Books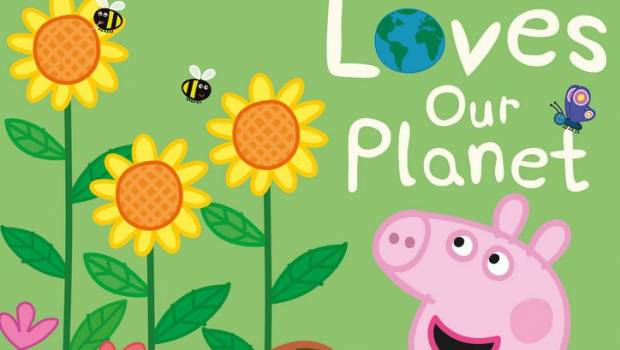 Published on April 20th, 2020 | by James Wright
Peppa Pig: Peppa Loves Our Planet Book Review
Summary: Peppa Pig: Peppa Loves Our Planet is all about saving the planet in classic Peppa Pig fashion!
Available from all good book shops from 31 March 2020, Peppa Pig: Peppa Loves Our Planet is all about teaching a younger generation how to care for the planet. The story starts at school that has Peppa's teacher Madame Gazelle asking her children to create their own scrapbook on how to save the planet. All excited, Peppa and her friends excitedly think of ways how to save the planet that they love so dearly.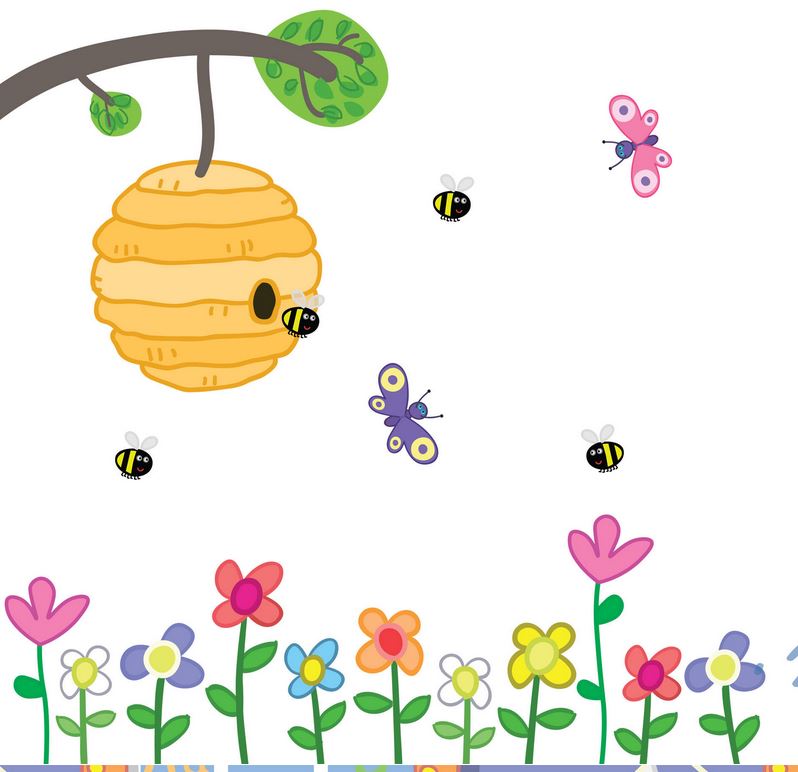 For Peppa and George, they enlist the help of their parents Mummy and Daddy Pig with lots of ideas coming up for their scrapbook at home such as not leaving the water on when you brush your teeth or using food scraps to create compost for Grandma and Grandpa Pig. Best of all, these ideas can easily be incorporated into the real-world at your home.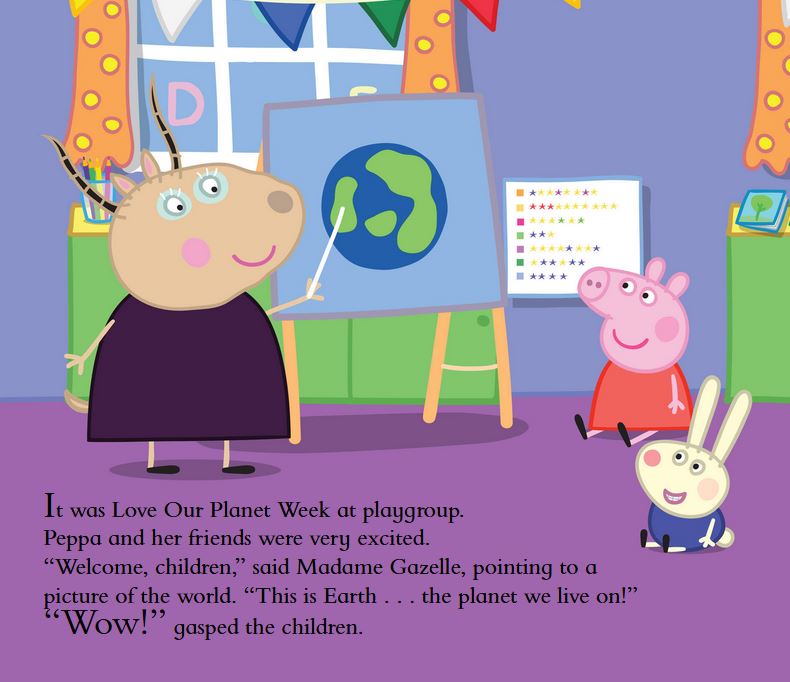 Like the TV series, Peppa Pig: Peppa Loves Out Planet mirrors the TV series perfectly with all the characters, colours, including the "voice" used throughout the book. While the text flows well, at times, it does get a little stuck here and there but for the most part it works well and kudos to the illustrations because there's lots to find and see in the pages as you read this book.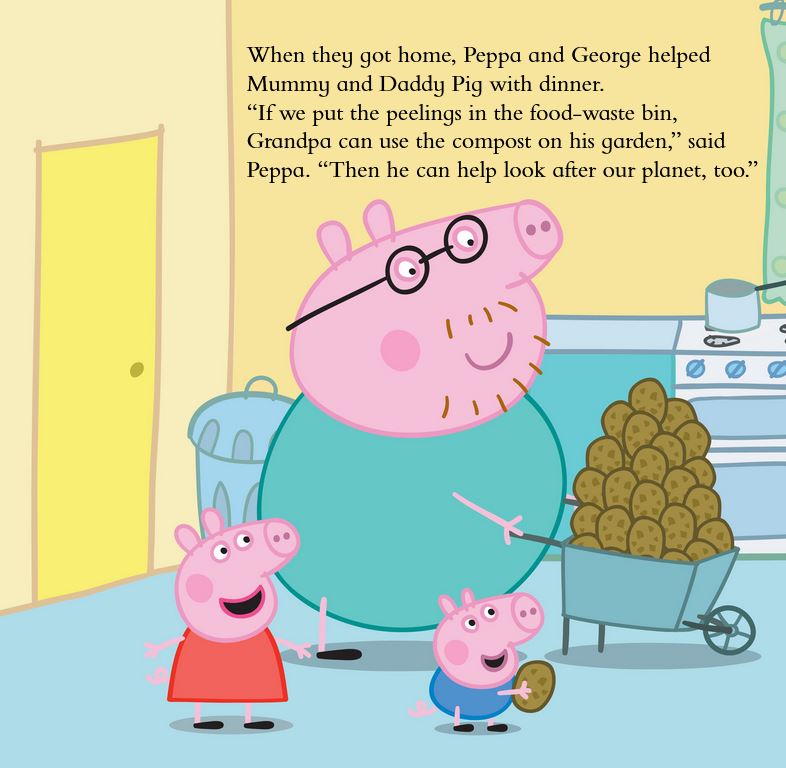 All in all, another entertaining and educational book in this fun series.