Books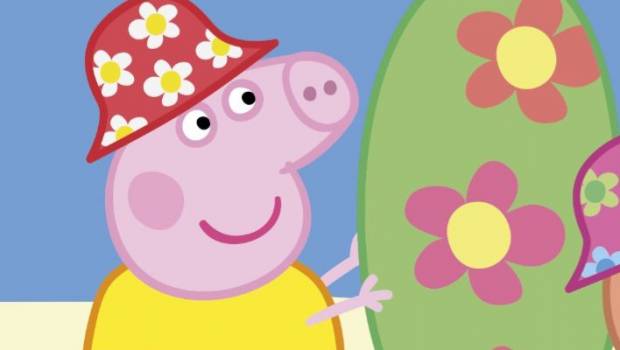 Published on March 4th, 2018 | by Andrew Bistak
Peppa Pig: Peppa Goes Surfing Book Review
Summary: Peppa Goes Surfing is all about this little pig and her family learning to surf with lots of water and fun thrown into the mix!
The delightful Peppa Pig goes on another Australian adventure in PEPPA GOES SURFING with her family and the Kangaroos as our favourite little children's character learns to surf. While visiting Mr and Mrs Kangaroo, Peppa is introduced to the world of surfing and she is taught how to catch that perfect wave. However when the surf starts to get bigger, Peppa's father Daddy Pig is used as a surfboard by George which adds to the overall fun of this story.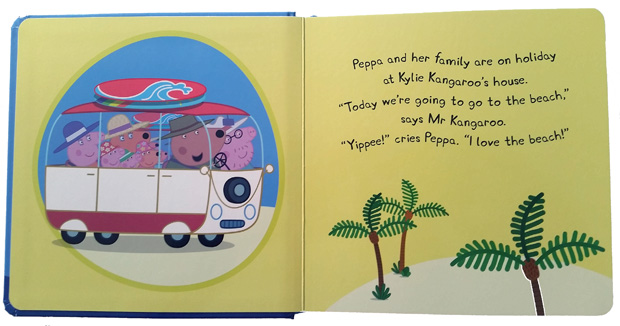 Like other books in this series, Peppa Goes Surfing is well illustrated and channels the cartoon characters well. As the book is aimed at younger children, the text is short, however quite descriptive and complements the images well. It's also quite a colourful book and is a well published and presented book by Ladybird with very thick paper stock which makes it quit sturdy.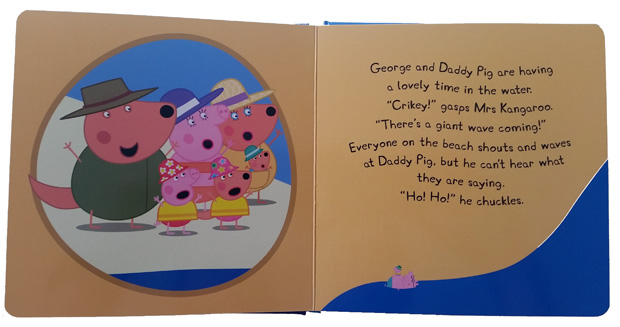 Final Thoughts?
If you're child is a fan of Peppa, her latest book successfully captures the spirit of this character in a very entertaining and at times hilarious story about this little pig and her family learning to surf during their Australian adventure. It's also quite affordably priced at just $9.99AUD (March 2018).
https://www.penguin.com.au/books/peppa-pig-peppa-goes-surfing-9780241324639