Books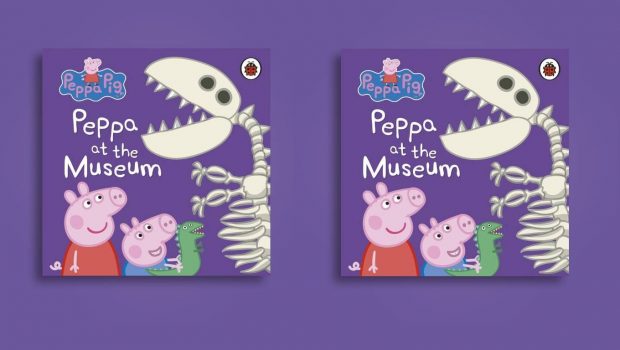 Published on January 26th, 2019 | by Andrew Bistak
Peppa Pig: Peppa at the Museum Book Review
Summary: Peppa Pig: Peppa at the Museum is another fun adventure about ancient treasures and a trip to the museum!
Ladybird give fans of Peppa Pig, another fun instalment with their latest board book that sees Peppa and George discovering treasure in their grandfather's garden which results in an exciting visit to the museum. Like other books in this series, it is well presented, very sturdy and quite colourful as it successfully mirrors the characters of this TV series quite well.
As Peppa, her brother George and Grandpa Pig discover both an old teacup, a coin and a dinosaur bone, they drive to the museum where Mr Rabbit explains the history behind these items and uses the bone they found to attach it to a dinosaur exhibit. Furthermore, the coin and the teacup find a place of prominence in the museum as well.
This fun story ends with Mr Bull digging in Grandpa Pig's garden for more treasures that unfortunately gets smashed up courtesy of his bulldozer. However rather than leaving a huge hole in the garden, Grandpa Pig decides to turn this into a pond for Grandma Pig.
Final Thoughts?
If you have a younger reader who enjoys Peppa or want an easy to read book for your children, Peppa Pig: Peppa at the Museum meets this brief well as it offers the reader another fun adventure of our favourite Pig and her family as she explores the museum with some very colourful and fun illustrations.