Books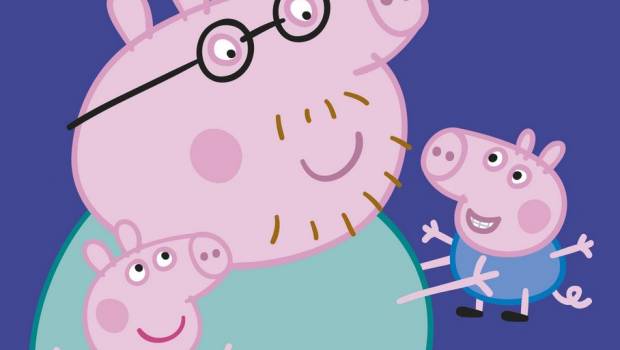 Published on September 12th, 2020 | by Tony Smith
Peppa Pig: My Daddy Book Review
Summary: Peppa Pig: My Daddy is a celebration of dads from Peppa!
Peppa Pig: My Daddy is another celebration of dads from around the world and this time it is from the perspective of our favourite little pig, Peppa who is talking about a book that she wrote which is all about her daddy.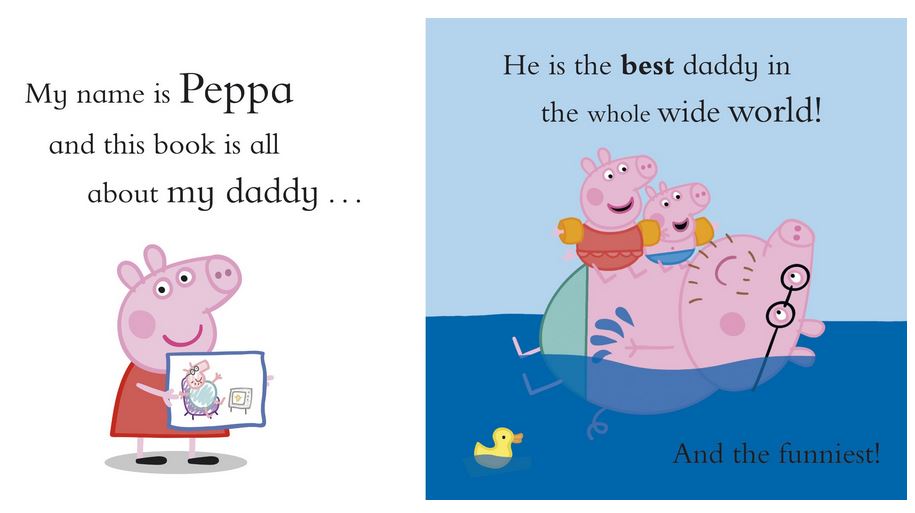 Each page is a celebration of her daddy such as Daddy Pig having a serious job (or so people say) but for Peppa, she doesn't think he is serious at all. Another part of the book has Daddy Pig at the beach with Peppa and George as he loves going on trips to the seaside, especially when Peppa buries him in the sand. Furthermore, the title definitely channels the TV series well from its presentation to the voices of all the characters.
Final Thoughts?
All in all, another colourful and fun book from Ladybird Books and is available through Penguin.
Recommended!