Books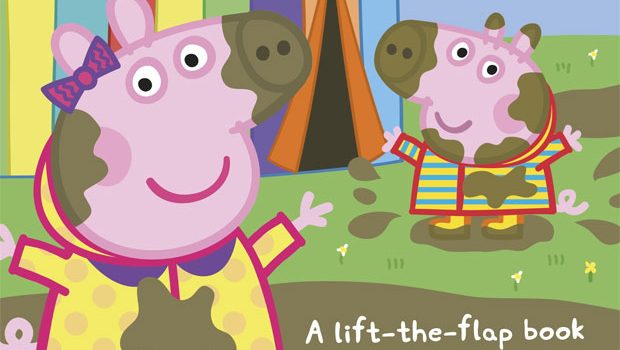 Published on May 12th, 2019 | by Tony Smith
Peppa Pig Muddy Festival Book Review
Summary: Peppa Pig Muddy Festival is a fun lift-the-flap book that is an enjoyable interactive title from start to finish!
Straight from Ladybug books comes another fun filled adventure of everyone's favourite little pig, Peppa. Peppa's Muddy Festival is also a a lift-the-flap book that gives the title an interactive element to it as younger readers pull them back to see what's hiding under them. So when Peppa, her family and friends go to a Festival, they experience all sorts of hi-jinks that ends in a hilarious muddy mess!
While this Children's Festival starts innocently enough with Mummy Pig stating that she hopes it doesn't rain, the first day is fun for everyone as they buy balloons, make craft dragons and even do a bit of glamping by watching TV in their tent. Unfortunately Mummy Pig's premonition came true and when they awake the next day, the entire festival is covered in mud, however this doesn't stop the children from still having fun by making mud castles and dancing in the mud. Needless to say it ends in classic Peppa Pig fashion!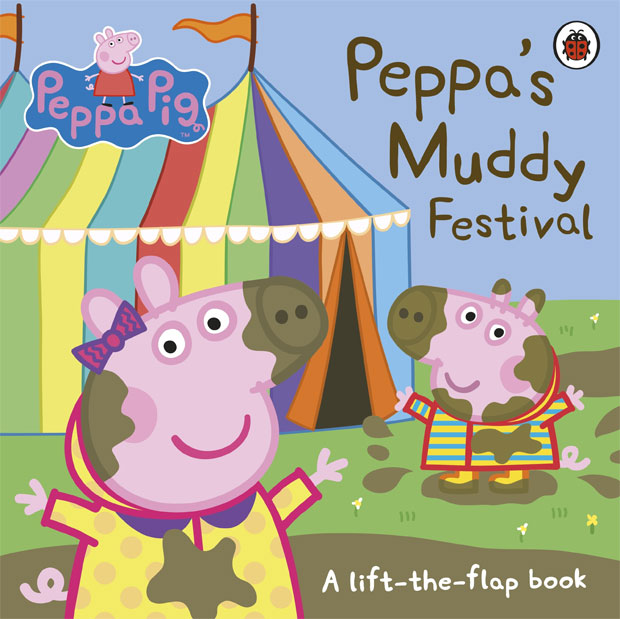 Final Thoughts?
Peppa's Muddy Festival is a well produced book that celebrates this franchise perfectly with lots of colours and illustrations that mirrors the TV series well. Furthermore, it's well written that when matched with the colourful art, it allows the reader or readers to get drawn into the fun world of Peppa Pig, her family and their friends.