Books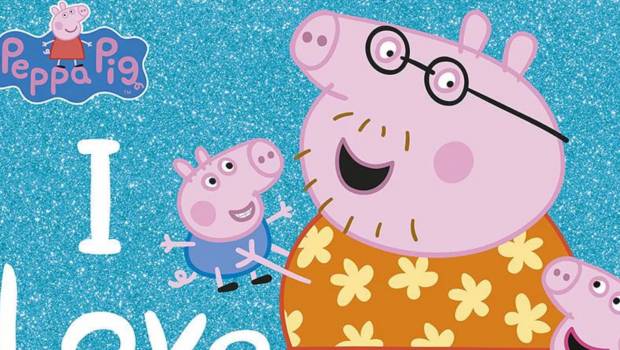 Published on September 12th, 2020 | by Tony Smith
Peppa Pig: I love You Daddy Pig Book Review
Summary: Peppa Pig: I love You Daddy Pig takes the reader on a Peppa inspired dad-venture!
Just in time for Father's Dad, comes Peppa Pig: I love You Daddy Pig with a super shimmering cover that celebrates the bond between a dad and his children. The story is about a day out with Daddy Pig as Peppa and George go on a dad-venture!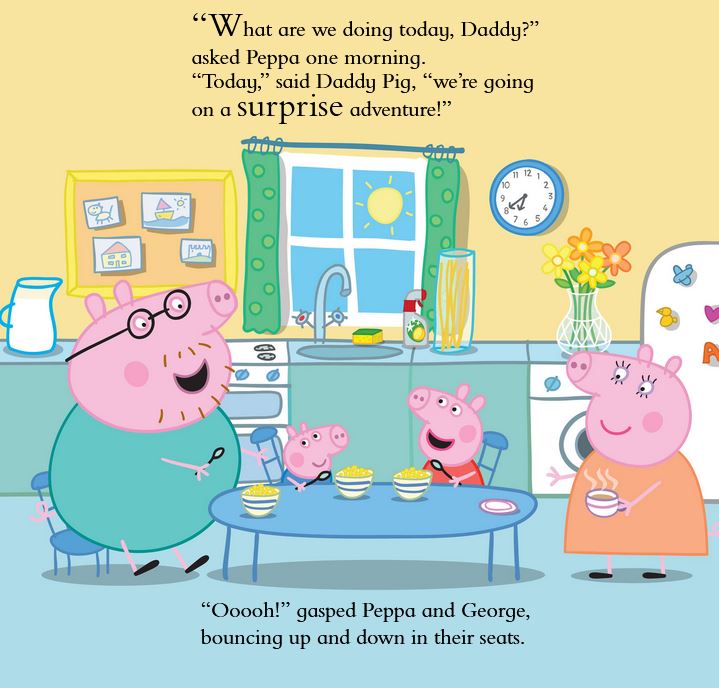 As they zoom around the supermarket looking for food, they also visit Grandpa and Granny Pig and have a delicious pirate lunch. Their dad-venture takes the on a boat, helicopter and even to Daddy's work which happens to be a fair this week…
… because as we all know, Daddy Pig's job revolves around concrete.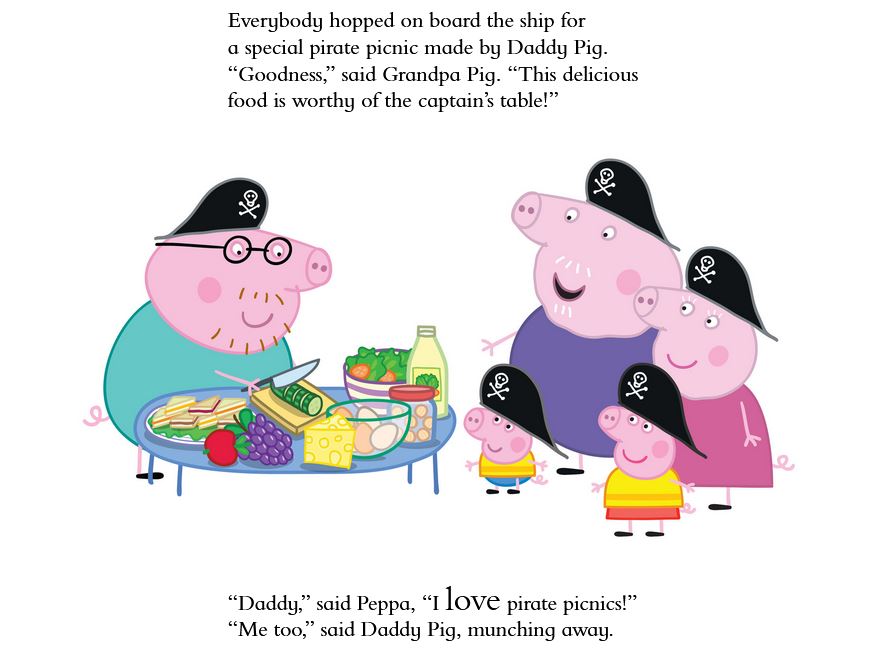 The story finishes at home where both Peppa and George fall asleep straight away with Mummy Pig proclaiming her love to Daddy Pig as he makes every day an adventure!
Another Peppa-tastic book!