Books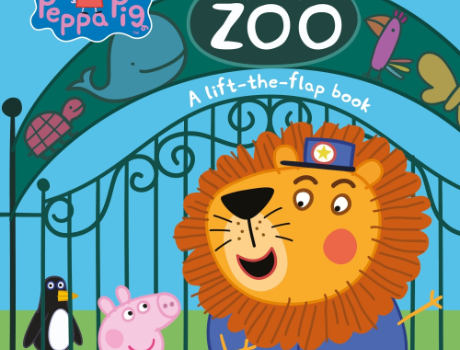 Published on May 23rd, 2018 | by Andrew Bistak
Peppa Pig at the Zoo a Lift-The-Flap-Book Review
Summary: Peppa Pig at the Zoo a Lift-The-Flap-Book is a fun interactive read
Follow Peppa Pig, her family and her friends in this fun interactive Lift-The-Flap-Book from publishers Penguin as our favourite little piglet explores the Zoo. This hardcover book successfully draws its inspiration from the cartoon and like the TV series, the characters are identical and it's also quite a colourful read to draw younger readers in.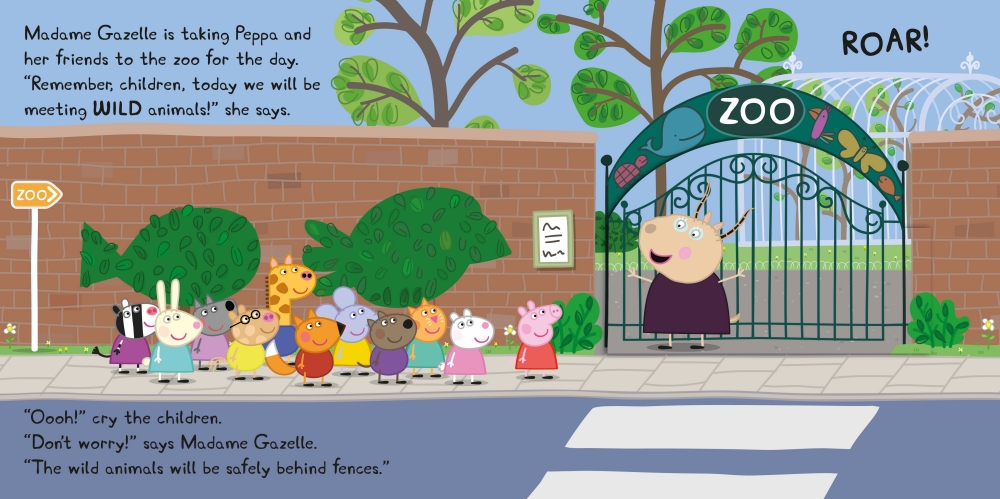 As we follow Peppa during her trip to the Zoo, she encounters all sorts of animals, however what makes this book different to other titles targetting this age group is the inclusion of little flaps that creates an interactive experience. These doors are littered throughout the book that allows both children and adults the opportunity to open them in order to see what's hiding behind them.
Although it adds an element of edutainment, Peppa Pig at the Zoo is a fun story that also features a wealth of cameos from the TV Series and some traditional and not-so-traditional animals that you may find at the zoo. The writing is also quite fluid and as you read the text you can almost imagine the characters from the TV series narrating this book.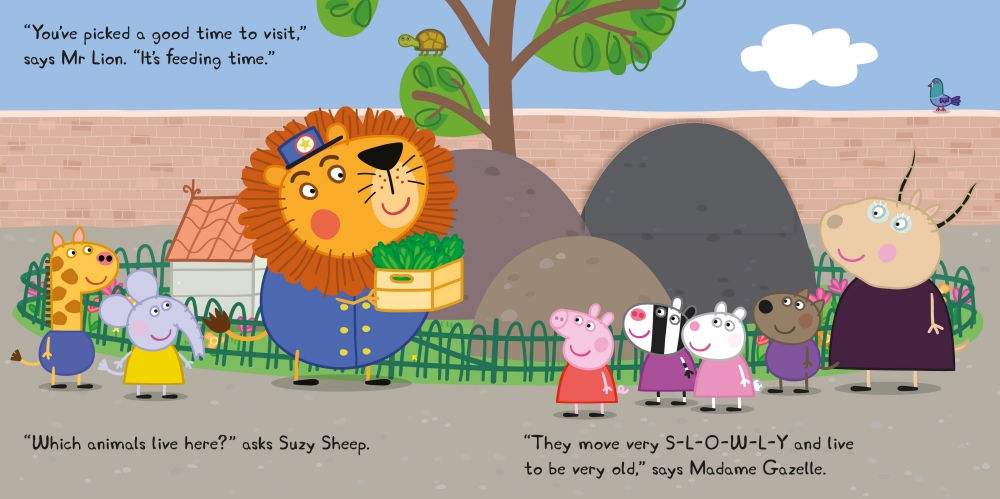 Final Thoughts?
Peppa Pig at the Zoo a Lift-The-Flap-Book is a fun story about Peppa's trip to the zoo that is made even more memorable due to the little doors that can be opened by the reader. It draws its inspiration from the TV series well and is perfectly recreated in print form that is accompanied by some very colourful pages.