Books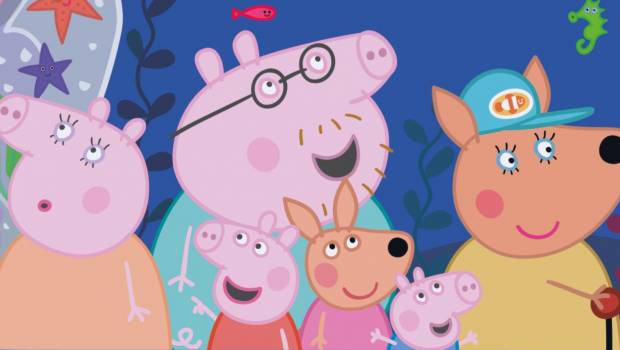 Published on October 19th, 2020 | by Tony Smith
Peppa Loves the Great Barrier Reef Book Review
Summary: Peppa Loves the Great Barrier Reef is an underwater adventure for our favourite piglet and her family!
4.6
Underwater adventure!
This shimmering and colourful book from Ladybird Books and Penguin Random House is all about Peppa visiting The Great Barrier Reef with her family and who better to show her around then Australia's very own Kylie Kangaroo and her family.
The book starts with an introduction about the job that Mrs Kangaroo does which is studying sea creatures. And before we known it, Peppa and Kylie's family are boarding a submarine as they head towards one of the world's most amazing natural wonders, The Great Barrier Reef.
As they go on their underwater adventure, they see all sorts of amazing creatures from Clown Fish to beautiful coral and even hidden treasure. The book ends just like the TV episode as Mrs Kangaroo politely says to Peppa and her family that they're welcome to stay as long as they like in Australia with Daddy Pig proclaiming that they will stay forever, as everyone breaks into laughter.
Like the TV Show, the book is a great mirror into the cartoon series, particularly the illustrations that are enhanced by the colours and clever text. If you have younger readers who enjoy Peppa the Pig, this book is no exception to that rule.
Check it out!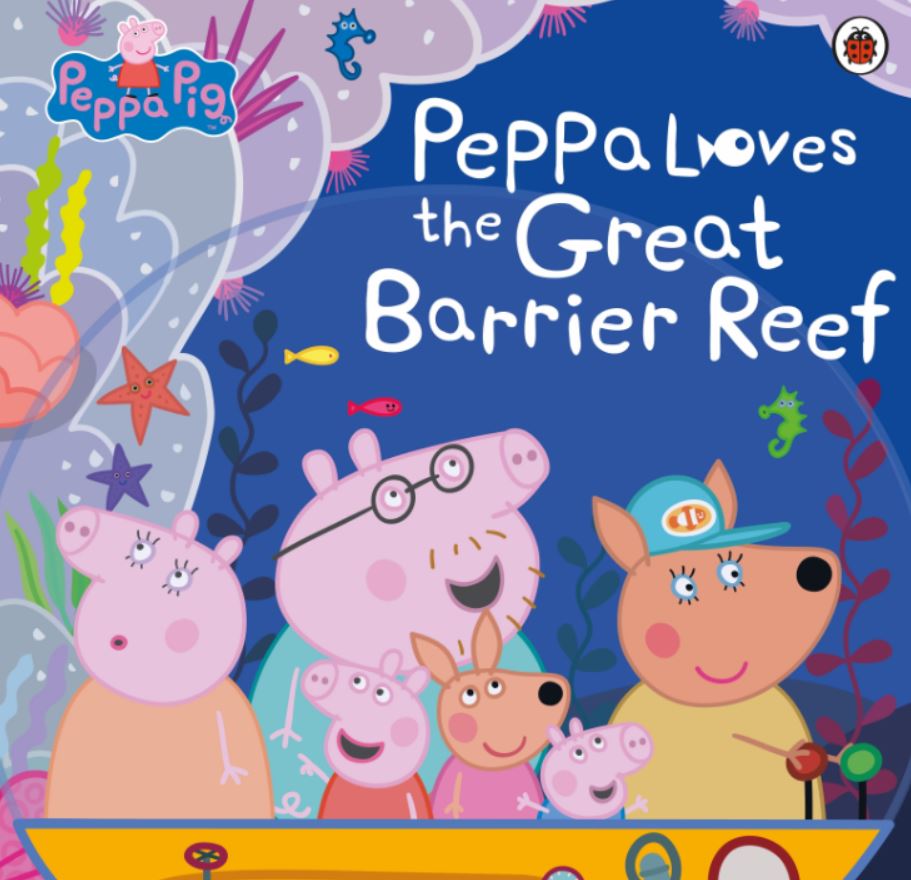 Book Details
Published: 1 September 2020
ISBN: 9780241457542
Imprint: Ladybird
Format: Paperback
Pages: 32
RRP: $14.99