Books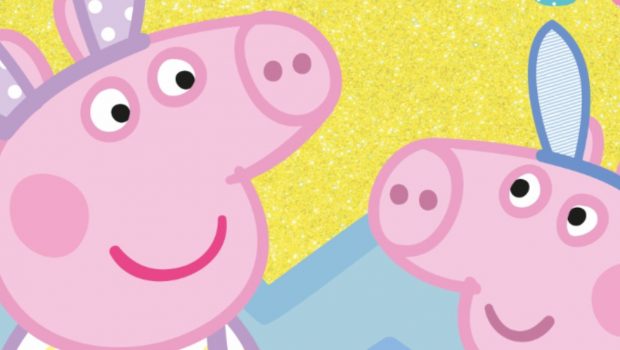 Published on March 25th, 2021 | by Tony Smith
Peppa Loves Easter Book Review
Summary: Peppa Loves Easter is pure Peppa and Easter goodness!
Everyone's favourite pig, Peppa, returns in another colourful and entertaining yearly event with Easter being the main theme of this title. Like other titles from this series, the books successfully replicates the TV show in printed form with art that mimics the cartoon and for the most part, the text flows well.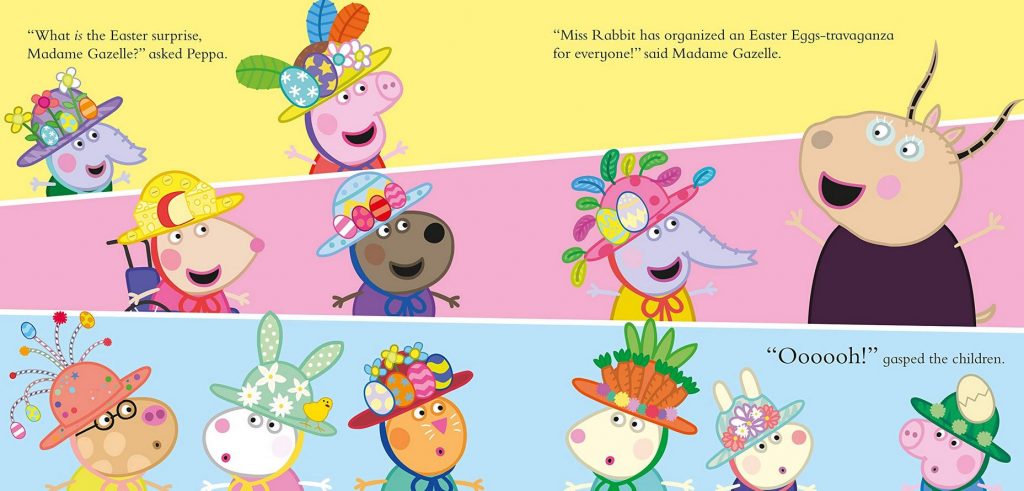 The story starts with Peppa and her friends making Easter bonnets at daycare with Madame Gazelle creating a special Easter surprise for the children. While the children think they are going on an Easter hunt, they go on something even more entertaining. This includes activities with fluffy chickens to a big Easter egg near the end and of course lots of chocolate eggs.
Final Thoughts?
Peppa Love Easter will resonate perfectly with younger readers, especially if they're fans of Peppa and her diverse cast of characters but best of all, it's a tale of adventure that is beautifully presented from its glittery cover to its flowing text and colourful art.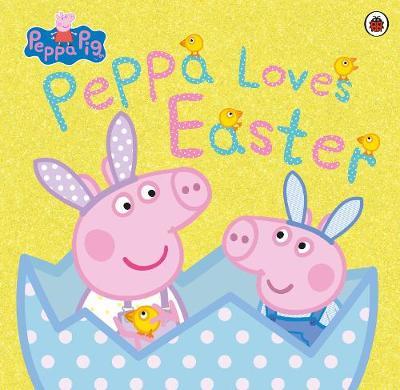 Recommended!