Events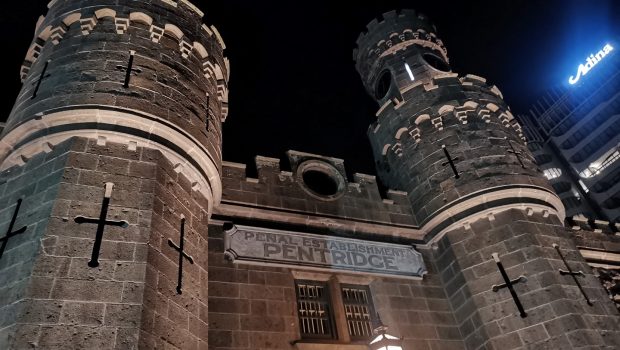 Published on July 9th, 2023 | by Andrew Paul
Pentridge Prison Night Tour Review (2023) – National Trust of Australia (Victoria) @NTAV
HM Pentridge Prison is a historically significant site and once housed some of Australia's most notorious criminals from 1851 to 1996 such as Ned Kelly, Paul Steven Haigh, Arnold Karl Sodeman and Mark 'Chopper' Read. The prison is located in Coburg and is also the last prison in Victoria for an inmate to be hanged – Ronald Ryan who murdered a prison officer during his escape.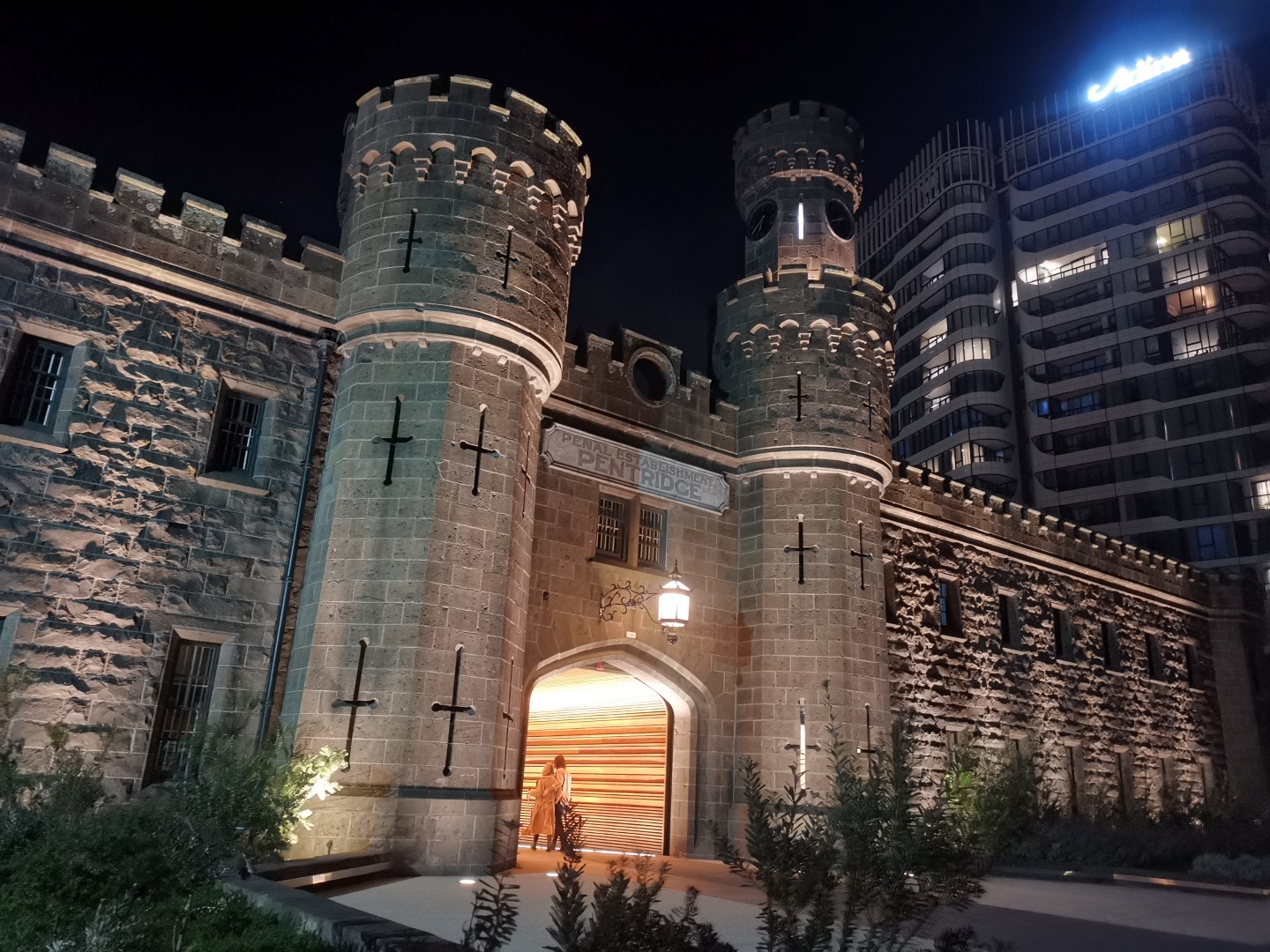 However Pentridge Prison is a very different place to what it was like in 1997. Although the site has been redeveloped and commercialised to include retail and residential properties, there are still plenty of original buildings of Pentridge Prison left. Needless to the say, the medieval fortification style of Pentridge with the new modern elements is a perfect merging that makes this area well worth a visit from its dining to shopping and even a cinema. Ironically, D Division has been turned into a high-end wine cellar that makes it the perfect environment for storing expensive wine.
The National Trust of Australia offer guided tours, including night yours where visitors can explore the cells, learn about the prison's history and hear past stories from both inmates and prison officers. We had the opportunity to join one of their night tours (ghosts not included) that took a small group of attendees on a very engaging walk around Pentridge, including the infamous H Division that according to some inmates, it was the stuff of nightmares and was known as "Hell Division". As our guide quoted Father Brosnan, the longest serving prison chaplain in Victoria's history, he said that H Division turned bicycle thieves into murders due to the torturous regime of this ward. After exploring H Division and hearing its history, it's easy to see why.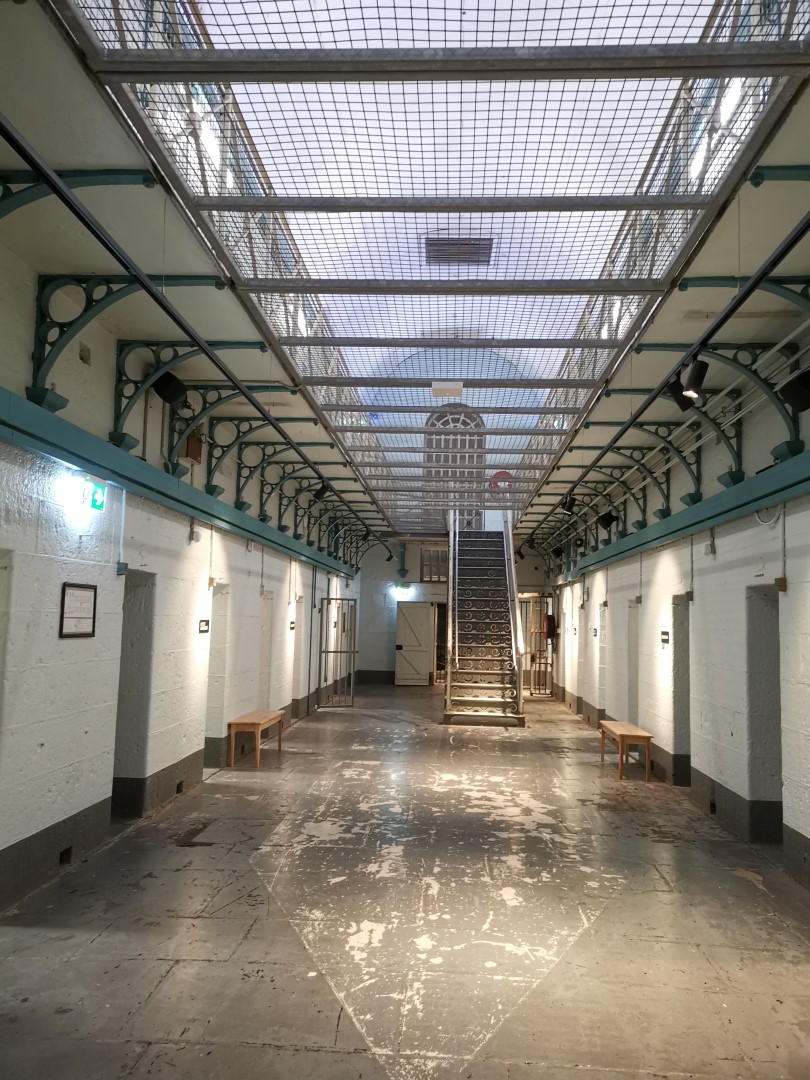 Besides taking in the amazing architecture of Pentridge, the guide really helped with the entire experience as she told us the history of this prison from its escapes to the purposes of the various divisions, including adding some very interesting context to the people who called H Division either home or their workplace which was the main part of the tour. Interactivity also played an important role to the tour because everyone was given smart devices with headphones and when you walked into a labelled cell, it would automatically play the account of one of the inmates or wardens. The melancholy music also sets the scene.
Further some of the cells had projectors that showed a video of one of the story tellers that really added some emotion to their experiences. Again, it's it's easy to see how many men were broken in these hardened cells as it became a melting pot of chaos and torture. While inmates were strip searched before coming inside H Division, they were also given uniforms that had woven targets on them and if they were seen unaccompanied in another of Pentridge, guards were allowed to shoot to kill. Sadly some of these new inmates learned of the horrors of H Division from their first walk into this ward as they were required to do the Liquorice Mile where prison officers beat them with their black battens in a guard of honor reception. This would be their first attempt at breaking them.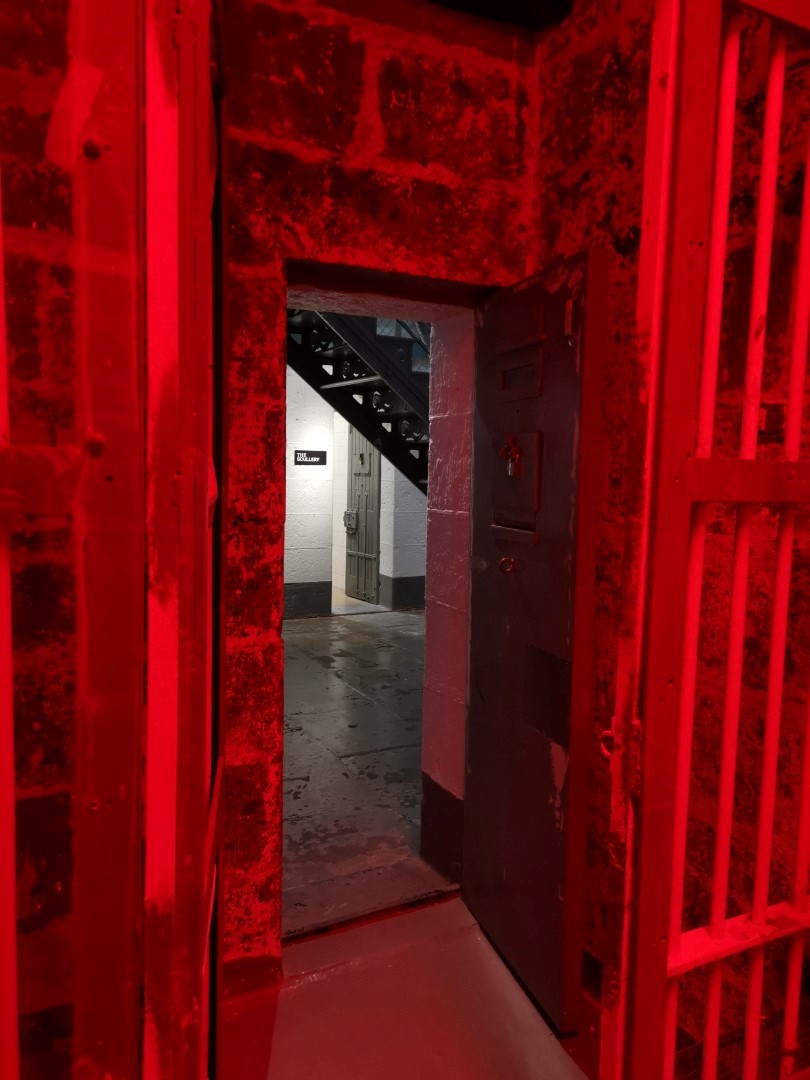 Unfortunately this Pentridge failed to rehabilitate many of its inmates that due to the torturous living conditions led to riots, deaths and an increase of drug problems that saw the prison close in 1996 with inmates being moved to Barwon Prison, a new maximum security center and the State Government of Victoria selling the complex to a private developer. Although many of the stories of Pentridge are graphic in nature, the buildings that still stand are like a snapshot back in time and highlight how far we have come as a society. The tour does an excellent job of this and by putting perspective to a time gone by.
Final Thoughts?
The Pentridge Prison Night Tour is a very engaging and interactive tour that shows a darker time to our history. Walking through the corridors of H Division is quite a solemn experience and one can only image the nightmares that people experienced within this blue-stone almost castle-like structure. The cells were very Spartan with a bed, toilet and desk that during 23-hour lockdowns would have been a horrible experience. As the guide initially told us at the start, the stories from both the guards and inmates do contradict each other at times but nonetheless, it is easy to see why H Division was labelled as "Hell Division" that makes the Pentridge Prison Night Tour a gripping experience from start to finish for those wanting to know more about this infamous correctional facility.
Highly recommended!
https://www.nationaltrust.org.au/places/pentridge-prison/
https://pentridgeprisontours.com.au/
Pentridge Prison Night Tour Gallery