Books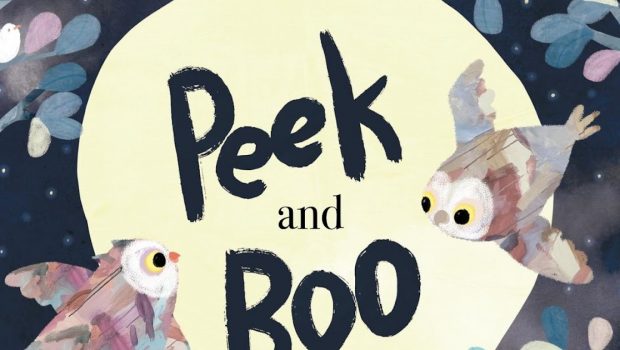 Published on December 1st, 2021 | by Alex Novus
Peek and Boo Review
Summary: Peek and Boo is a truly delightful read from start to finish about two equally adorable owls!
Peek and Boo is the delightful children's story from Coral Vass and Jess Racklyeft about two adorable owls, including their journey to parenthood (or owlhood). The story sets the scene early as we're introduced to Peek and Boo who do everything together and one day, an egg appears.
When the egg appears, they share looking after the egg, until one day, the egg hatches while Peek is away looking for food and Boo tries to fix the cracks and before we know it, there is a baby owl that is named Hoo. The story ends with another egg as the family of Peek, Boo and Hoo lovingly grow.
What sets this book apart from others is the beautifully wording and amazing illustrations that helps bring this wonderful tale to life. The stylised art also helps give the story a new dimension as it draws all readers of all ages into the delightful story of Peek and Boo.
Recommended!