Films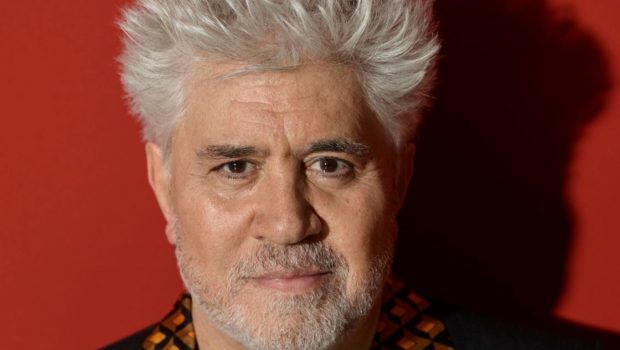 Published on March 17th, 2021 | by Damien Straker
PEDRO ALMODÓVAR RETROSPECTIVE AT DENDY
Celebrating the career of the Spanish auteur
Dendy Newtown is thrilled to announce we will be hosting a special retrospective celebrating the expansive, bold, and daring career of acclaimed Spanish filmmaker Pedro Almodóvar over three weeks, beginning March 18.
The PEDRO ALMODÓVAR RETROSPECTIVE features eight classic Almodóvar titles to satisfy your soul; All About My Mother, Broken Embraces, Julieta, Pain and Glory, The Skin I Live In, Tie Me Up! Tie Me Down!, Volver, and Women on the Verge of a Nervous Breakdown.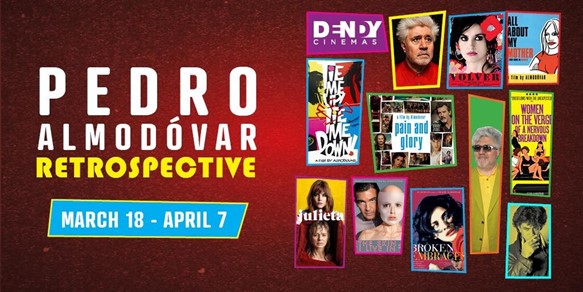 To delight the cinephiles of Sydney, Dendy Newtown will be holding special 35mm screenings of All About My Mother on March 23 and Volver on April 6 to showcase both films in all their celluloid glory.
Session times and ticket sales for the PEDRO ALMODÓVAR RETROSPECTIVE can be found HERE.