Games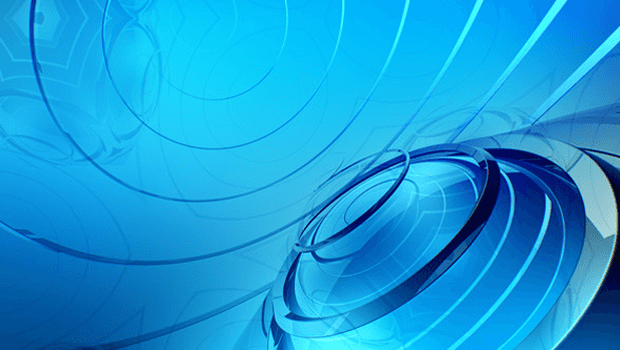 Published on September 9th, 2015 | by admin
Pearl Jam, Orianthi and More Join The Guitar Hero Line-up In Time For Pre-Order
It's time for a host of new playable tracks from Guitar Hero Live. Activision and FreeStyleGames today announced the next batch of songs playable in Guitar Hero Live. Australian performer, Orianthi, joins previously announced The Vines, Wolf Mother and Angus & Julia Stone, as some of the hundreds of tracks that will be playable at launch on October 20, 2015.
Pearl Jam – Sirens
Surfer Blood – Demon Dance
Gerard Way – No Shows
Orianthi – According to You
Haim – The Wire
Tonight Alive – The Ocean
Lamb of God – Ghost Walking
36 Crazyfists – Also Am I
Wavves – Demon to Lean On
Passenger – Let Her Go
Guitar Hero Live will be available October 20, 2015, on the PS4, PS3, Xbox One, Xbox 360, Wii U and select mobile devices to be announced soon. The game is rated "M" by the Australian Classification Board. For more information about the game, please visit http://www.guitarhero.com, www.youtube.com/guitarhero or follow @guitarhero on Twitter, Instagram and Facebook.