News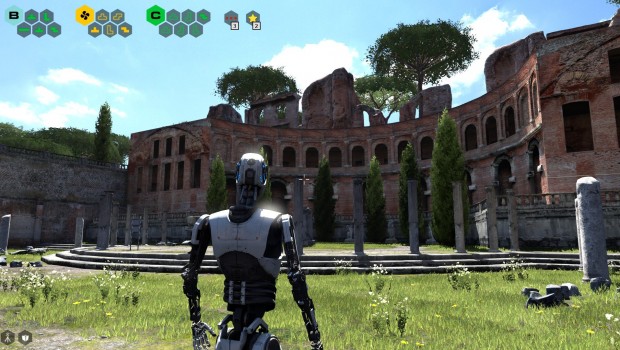 Published on May 8th, 2015 | by admin
PC Puzzler The Talos Principle Heading To PS4
Croteam and Develver Digital's critically acclaimed PC puzzler, The Talso Principle, will be making it's debut on PS4 later this year.
Product listings on Amazon and GameFly reveal both the game's cover art as well as a release date of August this year.  Amazon also lists the title alongside a price tag of $49.99 or £32.84 in the UK.
Originally released in December 2014 for the PC, The Talos Principle pits players against over 100 futuristic puzzles whilst placing them in control a lone robot, as they uncover the story of a fallen humanity.
By Rohan Fowler