Games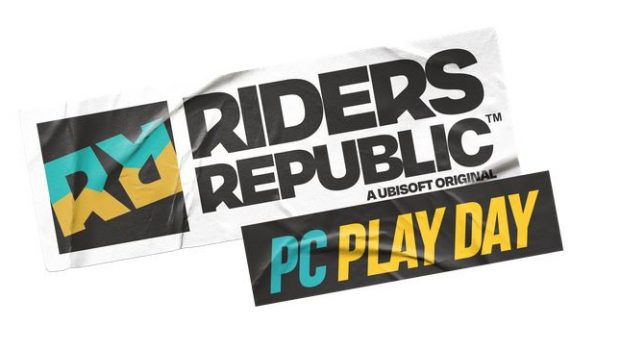 Published on October 11th, 2021 | by Adrian Gunning
PC PLAY DAY FOR RIDERS REPUBLIC™ AVAILABLE ON OCTOBER 12, EXCLUSIVELY ON UBISOFT CONNECT PC
Players can check out the world of Riders Republic™ on PC Play Day, available tomorrow October 12 at 6pm AEDT to October 13 at 6pm AEDT. During this time, players can freely access the game exclusively on Ubisoft Connect PC. Preload will be available today at 6pm AEDT.
The Riders Republic PC Play Day will give players access to all 5 career progressions, playable either in solo or PvP. Players will also be able to compete in all multiplayer modes:
Mass Race: The crazier the better in these epic, multisport races with more than 50 players*. New races appear randomly on the map every 30 minutes, so players will need to get ready to watch their blind spots, protect their position and remain agile with their skills as they fight their way to the finish line. PC Play Day will feature up to 3 different Mass Races.
Versus Mode: Players can join up with 5 friends in any career event and see who's the very best.
Tricks Battle: Players will compete in 6v6 matchups and try to land as many tricks as possible on the various modules to capture them and earn points. The team with the highest score wins.
Free for All: In this mode, players can challenge up to 11 opponents and show them how it's done through a select playlist of events.
To allow players to jump right into Riders Republic's iconic U.S. landmarks, the onboarding tutorial of the game will be disabled during PC Play Day only. For more information about the Riders Republic PC Play Day, please visit: ridersrepublic.com