News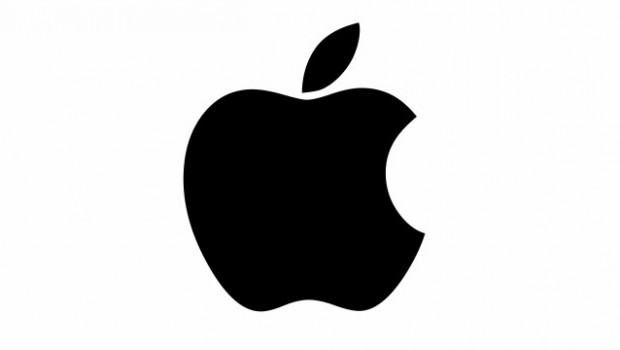 Published on July 11th, 2017 | by Admin
PayPal and Apple partnership lands in Australia
Apple and PayPal have today announced the integration of PayPal as a payment method for all iTunes, iBooks, App Store, Apple TV and other digital goods storefronts.
Designed to provide Apple customers with greater choice when they shop, the partnership will allow users to pay with PayPal when buying songs, videos, books, apps and more on their mobile and Apple desktop. The integration expands PayPal and Apple's existing partnership in the US and will extend to more than 12 countries around the world by the end of next week.
The global integration will give Apple users across countries like the United Kingdom, Germany, Mexico and Israel the ability to not only make purchases, but also streamline recurring Apple payments through their PayPal account. Importantly the agreement brings consumers the ability to pay with PayPal wherever they may be on their mobile device.
"We are always looking for new ways to provide consumers with choice when it comes to moving and managing their money," said Anthony Drury, Director, Head of Enterprise Business at PayPal Australia.
"The integration of PayPal as a payment option for Apple iOS users adds that extra dimension of choice for consumers wanting to safely purchase their digital goods."
This partnership continues PayPal's commitment to partner with traditional finance and innovative technology companies to enable customers to purchase goods within the digital environment they prefer. In 2017, PayPal has partnered, collaborated and worked with some of the most innovative companies in the world, having struck new agreements with Google, Facebook and Apple, as well as financial institutions such as Discover and Wells Fargo.
Please see media alert and image attached. For more information on how to set up PayPal, please visit https://applepaymentpartner.com/en-au/paypal.