News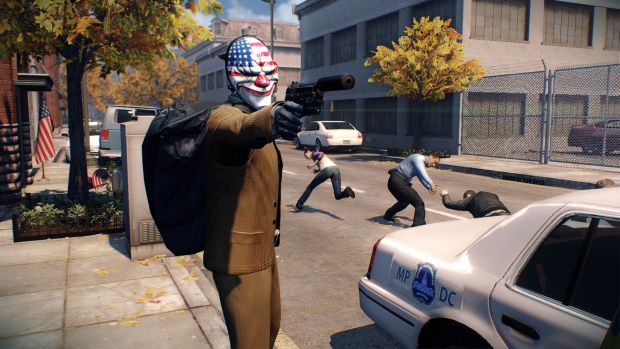 Published on October 9th, 2013 | by admin
PAYDAY 2 Web Series Episode 6 is out now!
Episode 6 of PAYDAY – the web-series is out now and draws us closer into the seedy world of "Vlad and Gage." Special Agent Griffin is getting too close to CrimeNet…Bain sends Vlad to have a friendly chat with her…but will she get the message?
Co-op heist shooter PAYDAY 2 is out now on Steam, PS3, 360, Playstation Network and Microsoft's Games on Demand.