Events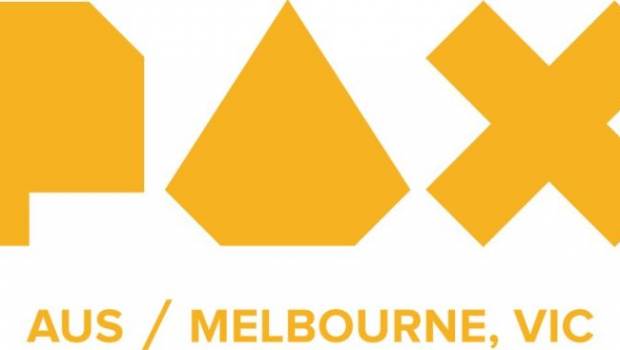 Published on August 20th, 2021 | by Adrian Gunning
PAX to move online for 2021 event
We're all definitely devastated that we had to cancel PAX Aus for a second year. But you can't keep a good person down, so we're dusting ourselves off, and it's time to rez PAX Aus Online 2021…
Building on the success of last year's record-breaking event, PAX Aus Online will bring a distinctly Aussie flavour to your computer screens this October 8-10 as part of Melbourne International Games Week. 
The event is completely free to attend and will be held… honestly everywhere. From Twitch to Discord to our own website, PAX Aus Online is a many-headed beast. If you want to be prepared to enjoy everything PAX Aus Online then get moving on:
Uniting one of the strongest communities in gaming, PAX Aus Online will encapsulate everything you love about PAX, with international content alongside Straya's best, including thought-provoking panels, exciting livestreams, new game demos, tournaments and a community experience unlike any other.
Keep your eye on the PAX socials for more info coming soon. It's time to hffh. That means have fun from home. Maybe it'll catch on.
Welcome home…er…literally!