Events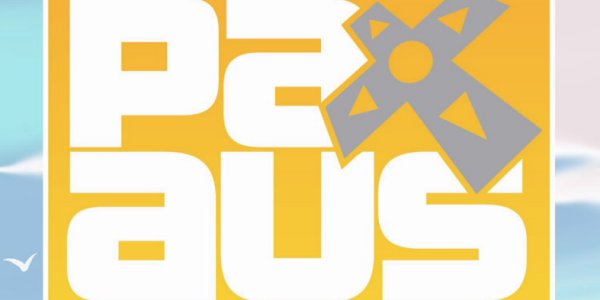 Published on October 23rd, 2015 | by admin
PAX Australia announces return of the Classic Gaming Area at PAX AUS 2015
23 October 2015 – The Penny Arcade Expo (PAX) is proud to announce that the Classic Gaming Area will be returning for the third time, bigger and better than ever, at PAX Aus 2015. The Classic Gaming Area joins the dozen of areas on the show floor catering to PAX Aus badge holders over the three-day event including Tabletop, Console, PC, eSports, and more.
The Classic Gaming Area will feature a plethora of playable retro consoles and computers from the 1970s to the early 2000s, and for the first time, arcade machines and pinball tables! This will also include the new and much anticipated Game Of Thrones pinball tables!
A joint initiative between PAX and Melbourne-based retro gaming experts Ausretrogamer, Retro Domination, Weird and Retro (all providing retro consoles and computers), local barcade Bartronica (providing arcade machines), and pinball enthusiast Scott Kellett with Amusement Machine Distributors, Bayside Pinball Club and Pinmem (providing pinball tables), the Classic Gaming Area will transport PAX Aus attendees young and old to the golden age of video gaming.
Consoles on display will be NES, SNES, Dreamcast, Saturn, Master System, Mega Drive, GameCube, N64, PC-Engine, C64, Amiga, Atari ST, Atari 2600, Atari Lynx, Game Boy, Wonderswan, PS1, PS2, and Xbox.
The classic arcade section will include Mortal Kombat 2, Time Crisis, and even an original Donkey Kong cabinet.
Ausretrogamer's Alex Boz explains "besides freeplay consoles, computers, arcade machines, pinball tables, and friendly retro gaming experts, the Classic Gaming Area will be running tournaments all weekend with some great prizes!"
Guy "Yug" Blomberg, PAX Aus Content and Community Manager adds "the Classic Gaming Area has been a very popular and successful part of PAX Aus since we began in 2013, we are thrilled it is back for 2015 and excited about this year's expanded range of activities."
More information about the Classic Gaming Area, including tournaments, can be found at http://www.ausretrogamer.com/paxaus-2015-classic-gaming-tournaments.
Friday and Sunday badges and 3-day international badges are still available and can be purchased online at www.paxaustralia.com.au/registration.
For further information visit paxaustralia.com.au or follow PAX Australia updates via Twitter, Facebook, and Instagram.