Events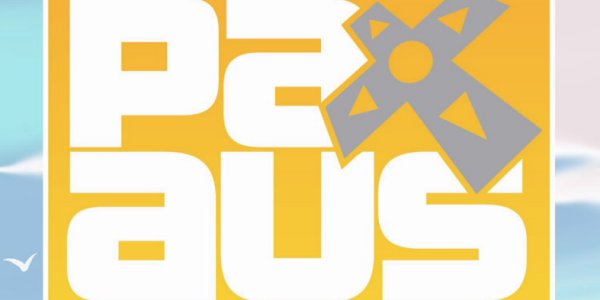 Published on November 12th, 2013 | by Admin
PAX Australia 2014 tickets now on sale
Tuesday 12 November, 2013 – Tickets are now on sale for next year's PAX Aus gaming festival, to be held from 31 October to 2 November, 2014 in the Melbourne Convention & Exhibition Centre.
Tickets can now be purchased only through the PAX Aus website: www.paxaustralia.com.au/registration.
Building on the success of the 2013 event, the new venue will allow an increase in space across the entire show, with most feature areas increasing by at least 50%. To accommodate the demand for content, the theatre spaces will also be increased, with three times the amount of space at the 2014 show.
Alongside the individual and three day badges available to purchase, a new three day international badge provides an option for visitors from outside of Australia to ensure they have an equal opportunity to attend the show for the entire weekend.
For those travelling and looking for accommodation, hotel rooms located close by have been reserved exclusively for PAX Aus attendees, and are available through our booking partner OzAccom. Further information on these exclusive offers can be found here: www.paxaustralia.com.au/hotels-and-travel.
PAX Australia will be held at the Melbourne Convention and Exhibition Centre from 31 October to 2 November, 2014 organised by ReedPOP in conjunction with Penny Arcade.
For further information visit www.paxaustralia.com.au or follow PAX Australia updates via official Twitter and Facebook.