Games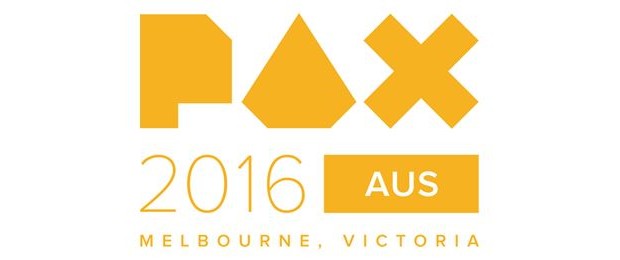 Published on October 5th, 2016 | by Admin
PAX Aus: Forts – RTS Coming Q1 2017
Forts – a physics-based RTS where players construct, arm and defend custom military bases while simultaneously trying to destroy their opponents' encampments – will be playable at PAX Aus.
Coming to Windows in Q1 2017, Forts' campaign and competitive multiplayer will be available at the expo
If you're interested in a meeting, please let me know your preferred time.
Appointments are available Friday, Nov. 4 – Sunday, Nov. 6 in the PAX Rising Pavilion, stand PR 01, during expo hall hours.