Events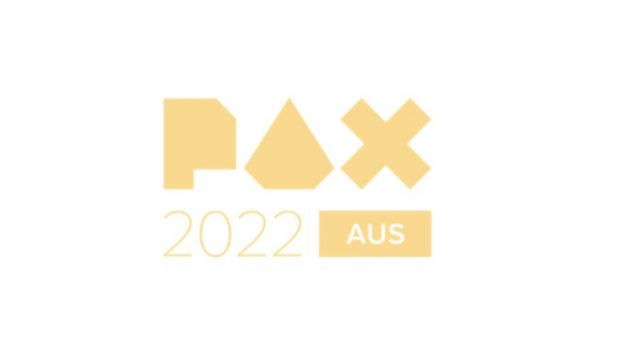 Published on August 15th, 2022 | by Adrian Gunning
PAX Aus 2022 serves up first look at Expo Hall
PAX Aus 2022 is approaching so quickly we don't even want to do the math because we'll all get the panic sweats. So instead, how about we share just a little taste of what you can see at Australia's biggest gaming festival this October 7-9 and we get the excitement sweats instead?
We hope you're ready to round up your squad, because we've been rounding up ours. Of course, our friends are some of the biggest game companies in the world, so we're gonna flex a little bit right now. SEGA, SQUARE ENIX® (FINAL FANTASY® XIV Online), HoYoverse, Twitch, Devolver Digital and Riot Games will be all over PAX Aus, showing off new games, doing things on stage, and bringing along a bunch of other surprises.
And that's far from all PAX has in store. For the more hardware-inclined, expect close encounters with AMD, Logitech G, ASUS, HyperX, Lenovo, and more.
But, hey, October's still a few weeks away and there's plenty more to come between now and the show! Keep your ears, eyes, and other sensory appendages receptive to news about new show features, guests, tournaments, esports, panels, exhibitors, and more.
With 3 Day Badges SOLD OUT, Saturday Badges 60% sold, and so much more to be announced, now is the time to a) text your mates, and b) lock in your badges to the biggest celebration of gaming in Australia!
PAX Aus 2022 takes place October 7-9 at the Melbourne Convention and Exhibition Centre. For more information and badges, visit the official website or follow PAX Aus 2022 on Facebook, Twitter, Instagram and Discord.