Events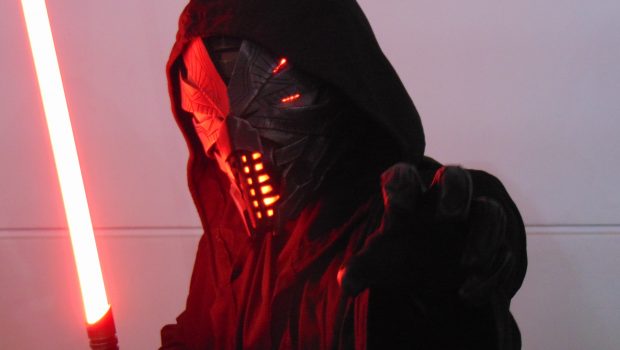 Published on October 28th, 2017 | by Daniel
PAX Aus 2017 Day One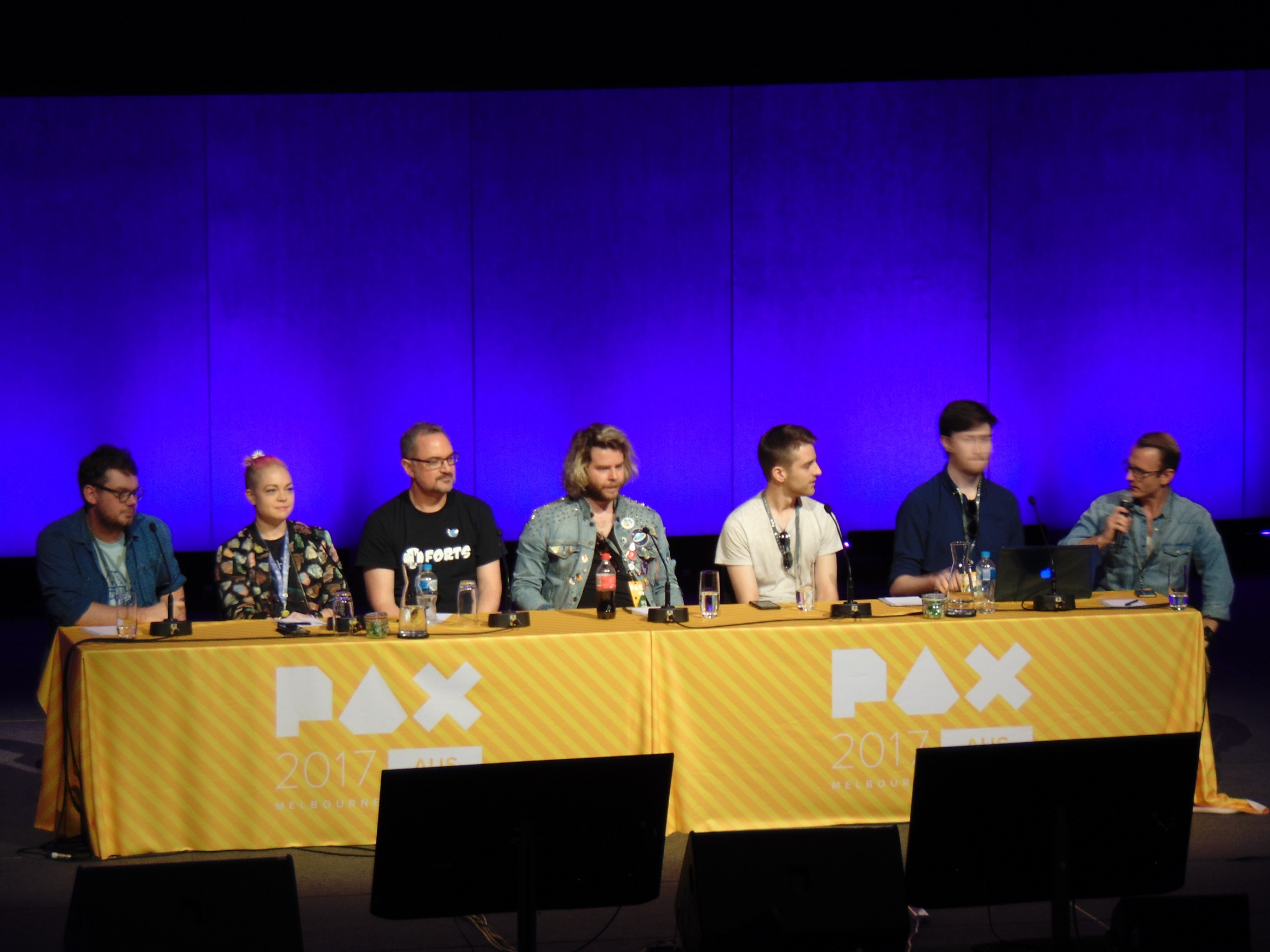 The day started with some confusion about badge pickup, as the media facilities had been moved from the location it was the last time I covered PAX as media, the confusion aside, I then took a tour of the trading floor and while smaller than previous years they had expanded the console and PC free play zones to compensate, I then toured the showcase area, some of the big names were hanging out. Destiny 2's PC port was up and playable, E-sports were being broadcast in almost every corner and parts companies were displaying their best new equipment and PC builds.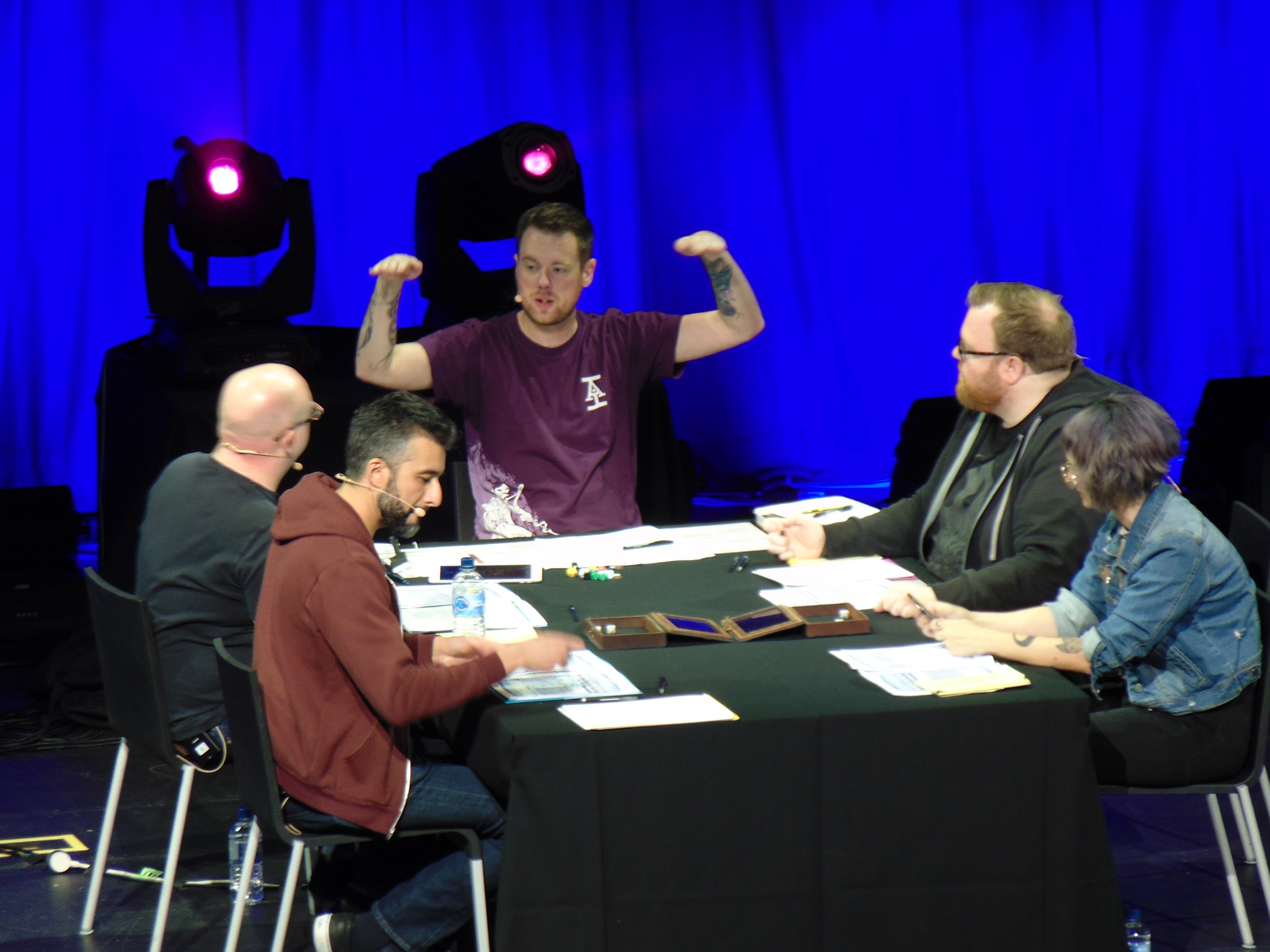 I only tried one indie game before the masses came barging into the hall, Party Crashers a nice mix of Micro Machines and Wipeout where you race each other and try to eliminate the other players, the game had some neat mechanics and I could waste some hours getting into the game. Once the masses arrived I decided to attend some panels, starting with a hilarious Top 5 Weirdest Games of All Time as chosen by the panelists, then to the Penny Arcade Q&A for some hilarious jokes and questions from fans, then we made a board game in Let's make a Board Game, designed a game in Nanojam's Live Game Design 3.0, watched the comedic Acquisitions Inc play their Star Wars DnD game, watched some newbie game journalists fail at Player Unknown's Battlegrounds in the Chicken Challenge and then laughed hysterically with a live action DnD with Dungeon Crawl. In between which I snapped as many photos of the venues, cosplayers and panelists whilst chatting with some of the attendees and the enforcers.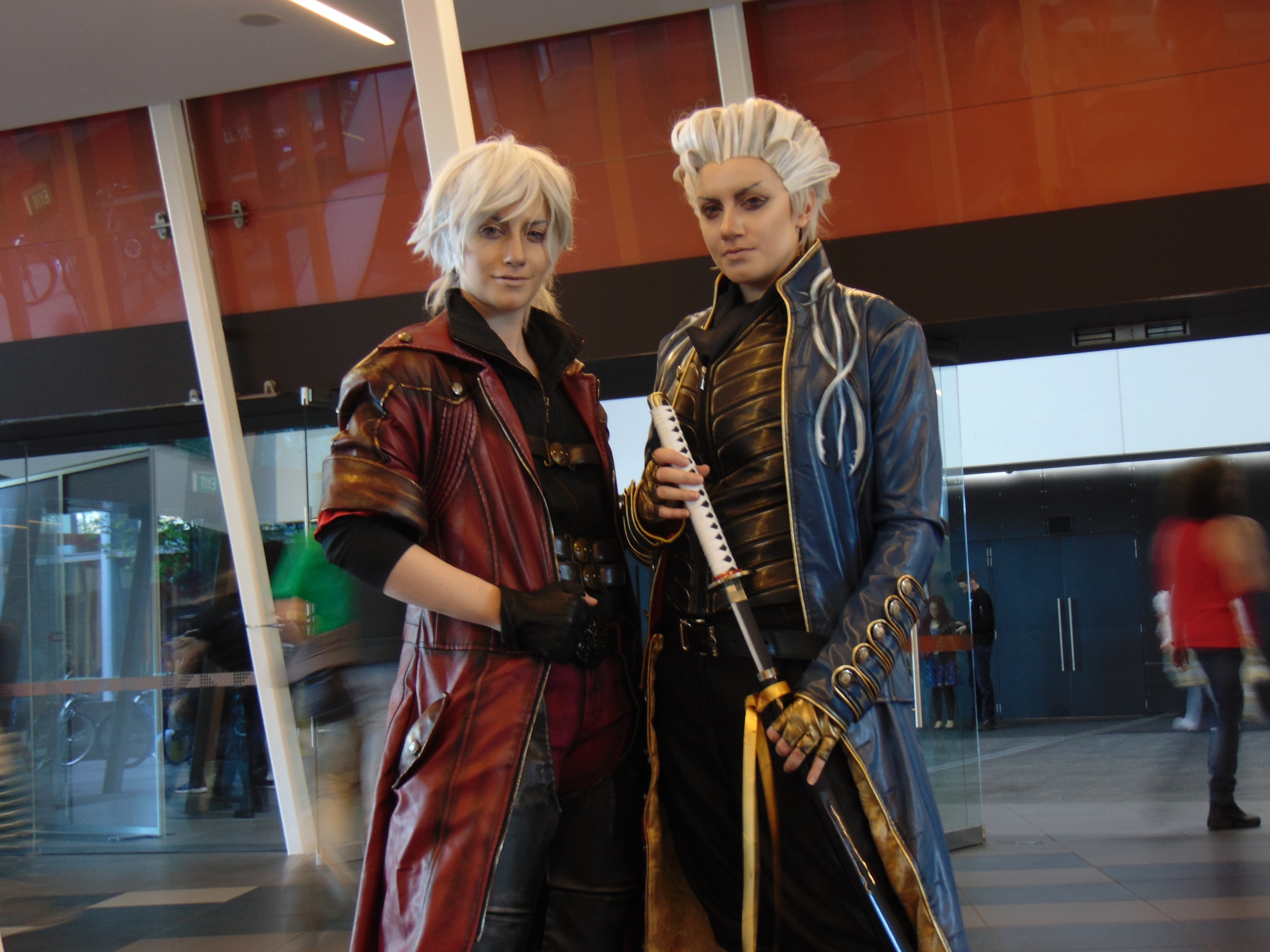 In summary, as a Friday at PAX it was a little underwhelming compared to previous years, I went to a few more panels than I noted here but these weren't as good as they'd been in past years and many were trailing off their topics or focused too heavily on singular topics and refrained from expanding the narrative and engaging the audience with interactivity. I'm hoping that the panels I've selected over the next two days can live up to the rep and deliver the quality I've come to love and expect from such a big name convention.