Events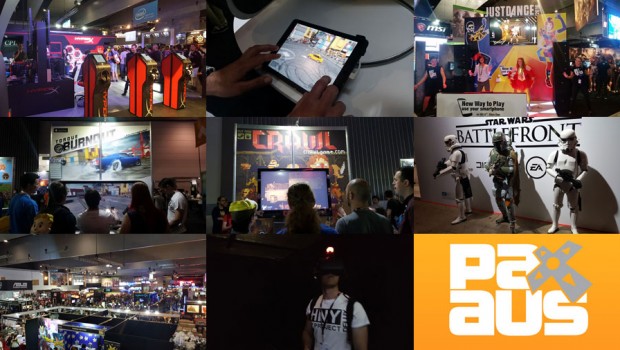 Published on October 31st, 2015 | by Admin
PAX AUS 2015 … it's gaming mana
Australia's premier gaming expo, PAX AUS returns to Melbourne for 2015 with another spectacular offering for gamers as the venue was bustling with people who shared many common interests. From the big gaming publishers such as EA to Nintendo and lots of Indie developers, PAX AUS 2015 boasted international and local guests, more playable games then you can poke a stick at plus lots and I mean lots of merchandise for sale. The bar has definitely been set!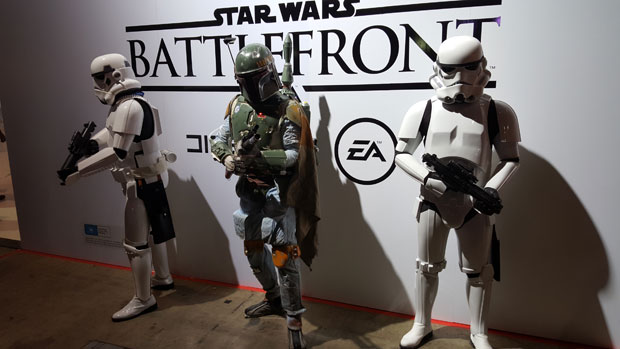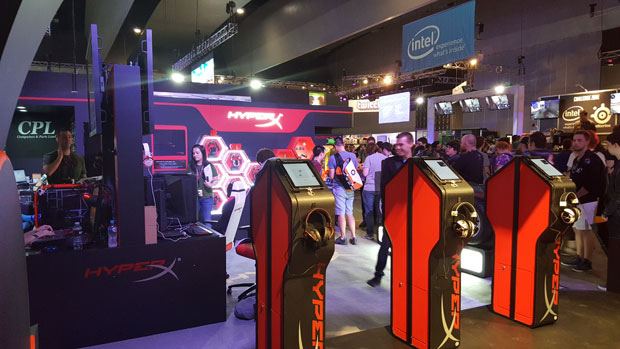 However the big question is where do you start? Given the massive size of the Melbourne Convention and Exhibition Centre, it's easy to get a little intimated by not only the amount of content on offer but also the people. Thankfully those wonderful people behind PAX AUS have guides, maps, online apps and Enforcers (volunteers) to help make your experience not only entertaining but quite a memorable one. Older gamers and attendees in general will also enjoy the retro arcade machines of yesterday and even pinball machines with a very cool Game of Thrones system which retails for just $10,000.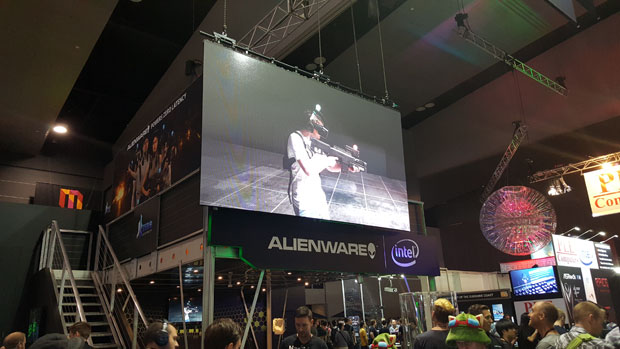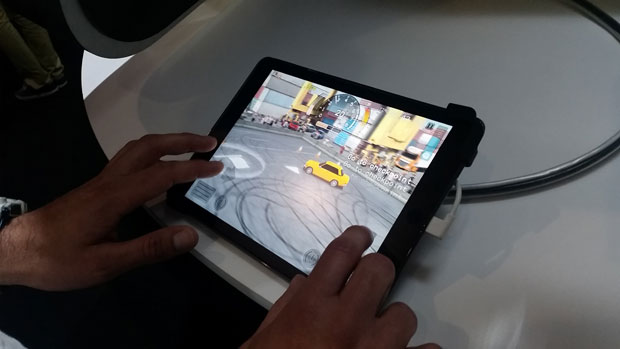 For those looking for the last big games of 2015, PAX AUS definitely delivers and players get to experience titles such as Rise of Tomb Raider, Star Wars Battlefront and also a sneak peek in what may be the game of the year, Fallout 4. Needless to say, seeing the Fallout 4 presentation by Bethesda Game Studios left me really wanting to play this game. But what makes PAX AUS such a holistic experience is that it celebrates gaming from all eras that really showcases the diversity of this medium and how it brings people together from all sorts of backgrounds, ages and cultures.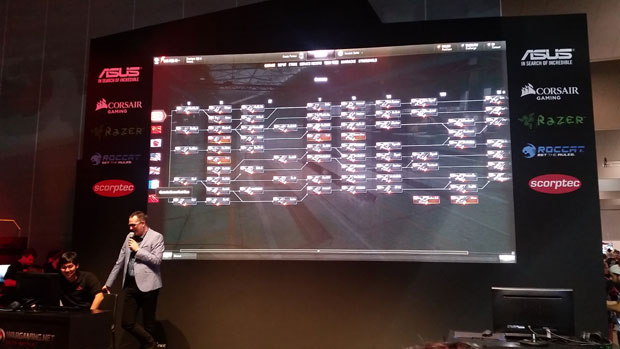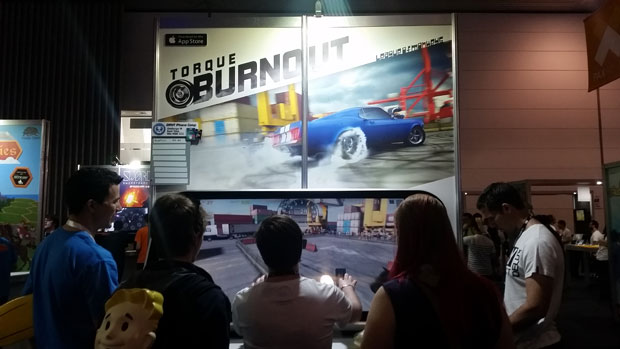 So if the big companies like Sony, Nintendo, 2K Games and Microsoft are like the bricks of the gaming world then the mortar is easily the Indie Developers and PAX AUS 2015 showcased the very talented people who make these smaller games. Best of all, people attending PAX can interact with the developers on 1 to 1 basis as they share their passion for gaming and why they became developers. It's also a great chance to get to play some of these indie titles and with so much on offer, it's really hard to pick a favourite as it was with the big developers.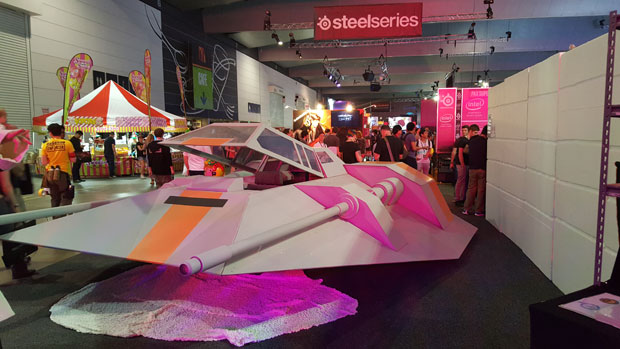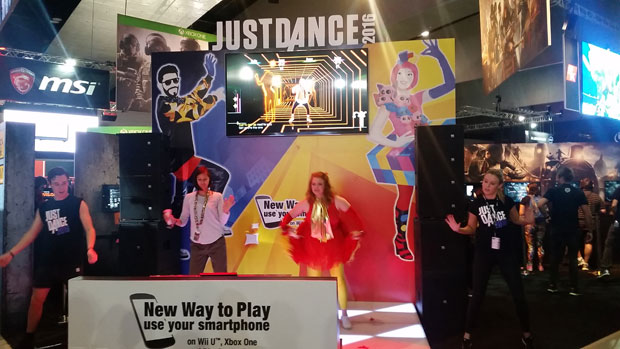 Then you have the panels which run throughout the day and once again feature the smaller Indie Developers like Halfbrick Studios to interesting topics such as "The Future of Gaming: What's Next For the Way We Play" that included people from Microsoft, Twitch TV and Alienware who are not only passionate about their field but these guys will help shape the future of this medium. What's a convention without Cosplay? It's here and although not as big as a movie or comic-con, you'll still see quite a few people dressed as their favourite characters from all sorts of pop culture such as comics, movies, anime and of course gaming. So don't be surprised if you bump into Master Chief, Nathan Drake, Batman or even the lovely Eve Beauregard dressed as the goddess Freya from the game Smite.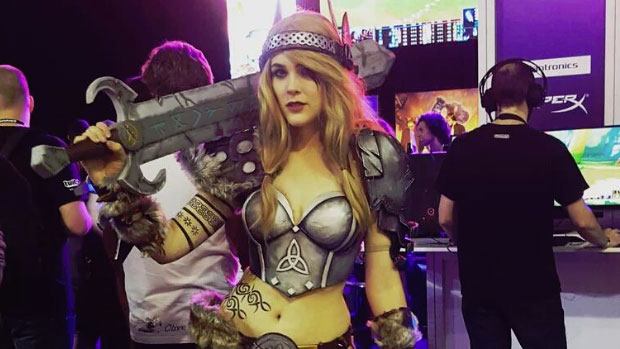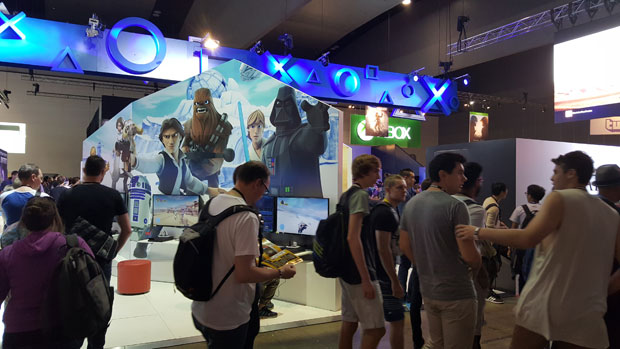 PAX AUS 2015 is also bristling with giveaways and we saw hard drives, graphics cards and games given away to quite a few people thanks to companies like Logitech and MWAVE. And if you don't score a giveaway, you can score other things like badges (thanks Fallout 4), t-shirts (thanks Alienware) and lots of other interesting gamer related merchandise. Add in competitions like Mario Kart 8, Smite, World of Tanks and Street Fighter and once again PAX AUS gives gamers a chance to strut their prowess against other people in this amazing community.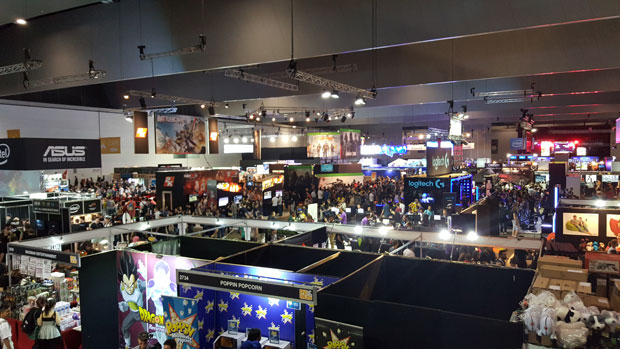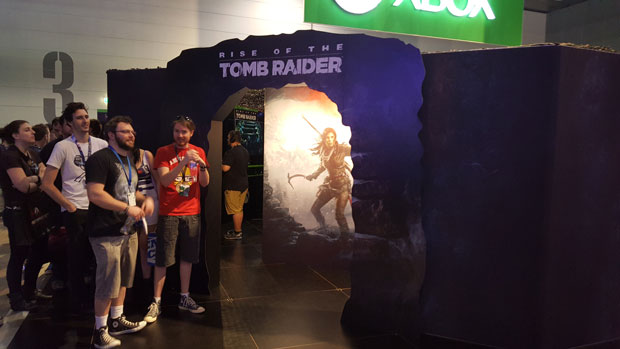 Of course, virtual reality did play a key part of PAX AUS 2015 which allowed us to experience Zero Latency, a zombie VR game that actually allows you to walk around and of course… the highly anticipated PlayStation VR. This amazingly VR headset from Sony and although a little heavy did produce some amazing clarity thanks to its 1080p resolution. It was definitely one of the best VR experiences that we've had the pleasure of playing and thankfully it was quite smooth which did not give any motion sickness at all. The demo that we experienced was called The Deep which basically put the gamer in a shark cage.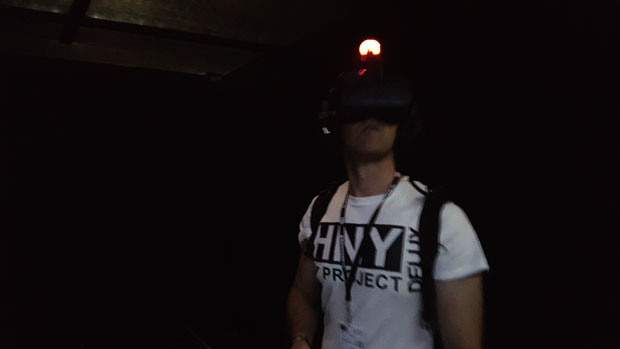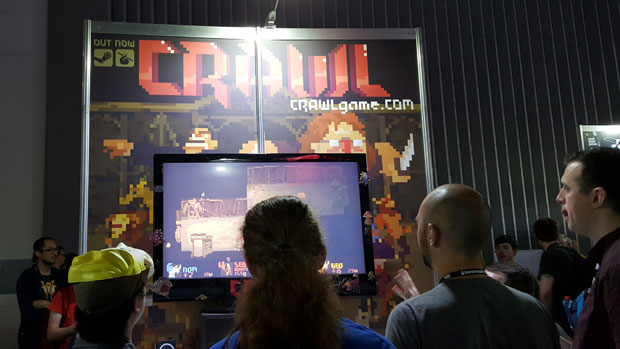 So that's PAX AUS for another year and if you missed out this year, they'll be back in 2016!