Events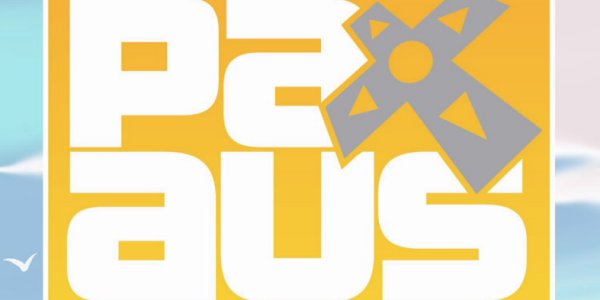 Published on November 1st, 2014 | by Admin
PAX AUS 2014 storms into Melbourne Australia with gaming goodness
31 October Melbourne Australia – The first day of PAX AUS 2014 opens with a gaming storm as some of the biggest and not so biggest gaming developers land at the Melbourne Convention and Exhibition Centre to celebrate all things gaming plus a healthy dose of pop culture included in the mix. From Ubisoft to XBox and some amazing Australian exclusives like Bethesda's new online multiplayer session Battlecry, PAX AUS 2014 was filled with gaming goodness. However unlike last year's venue which seemed a little disjointed at the Melbourne Showgrounds, the Melbourne Convention and Exhibition Centre is far superior in terms of its layout and accessibility.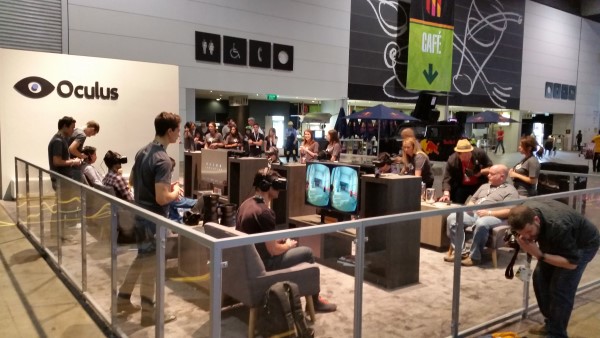 So where do you start at PAX? Before jumping into this world of gaming, I strongly suggest you download the official PAX AUS guidebook for your Android or iOS system which will give you a survival guide to this three day event. This app has all the maps and schedules for this convention plus exhibitors and panellists. You can even create your own schedules so there's our first advice. Our second advice for drivers is the South Wharf DFO because not only is it next door to the Melbourne Convention and Exhibition Centre but if you purchase anything from DFO, even a drink, you're entitled to half price parking.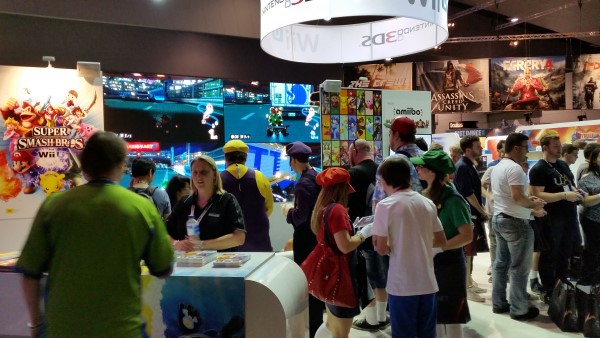 So with that said, PAX AUS 2014 is massive and our first stop was at Oculus VR. For those unaware of Oculus VR, they're one of the leading companies responsible for VR headsets who also happened to be bought out by Facebook's Mark Zuckerberg. Oculus VR was showcasing their DK2 headsets which was truly amazing as it was like being in your own virtual world. We tested out Alien Isolation which was frightful on so many levels and a great little platformer called Lucky's Tale. All we can say to Oculus VR is bring on the retail version.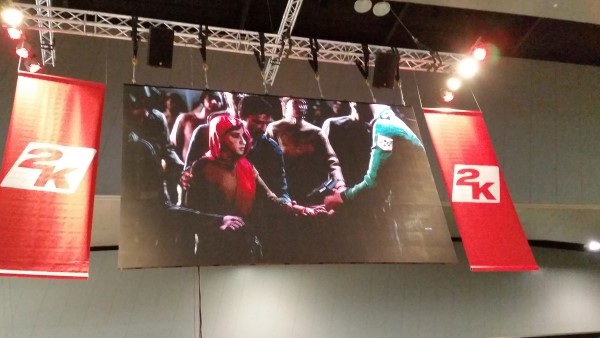 The big console and game developers were also on hand that included Ubisoft (Far Cry 4, Assassin's Creed Unity), Nintendo (Super Smash Bros, Bayonetta 2), XBox (Forza Horizon 2, Sunset Overdrive) and 2K (NBA 2K, WWE 2K15) who showcased some of their latest and greatest games, some still in development. It's worth exploring these bigger companies as there's quite a few gems hidden in their display areas, not to mention some freebies and giveaways.
For tournament gaming and free-gaming, Wargaming were once again present with a truly amazing setup as were League of Legends who were once again louder and larger than last year as fans flocked to see some of the world's greatest leaguers in action. Amongst all these gaming and console companies were several indie developers like Stirfire (Dead End Alley) and The Super Evil Mega Corp (Vainglory) which are just two reasons why indie gamers should not be ignored for the AAA triples. Indie games is a true staple of modern gaming who have released some awesome titles such as Minecraft who were also present at the XBox stand.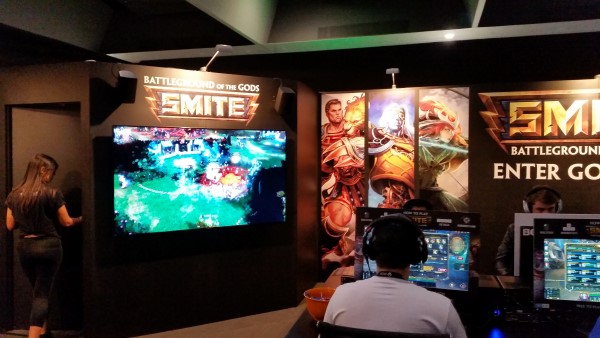 Hardware played another key component of PAX AUS 2014 from companies such as Intel, Alienware, Razer, Steel Series and MSI Australia were all on-hand to help PC gamers get the best out of their gaming rigs. Not only was hardware and peripherals available for purchase but experts were on hand to give players advice not to mention some fun free-giveaways from Razer, provided you want to be involved in a dance-off with 4 other people. Add in classic consoles, a huge freeplay area of both classic and modern consoles, tournament gaming, cards, comics, anime and of course food, PAX AUS 2014 truly succeeded on its first day with attendees having a truly amazing time.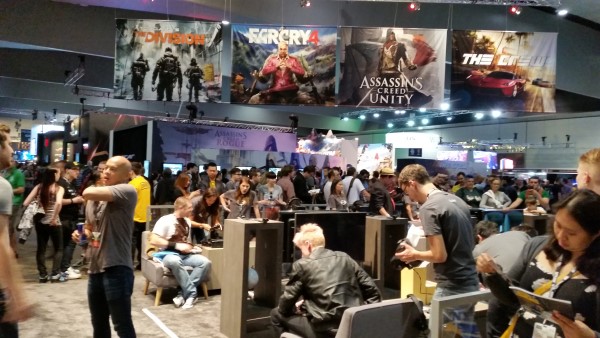 The first day also had a wealth of panellists that included Pete Hines, Vice President and PR & Marketing at Bethesda Softworks who discussed a wealth of gaming information about his 17+ years in the gaming field that also included Wolfenstein to the Elder Scrolls. The classic Penny Arcade Q&A was there that featured Gabe and Tycho and the Good Game Panel entitled Ask Us Anything allowed the audience to ask questions to the entire crew from this popular Gaming TV series.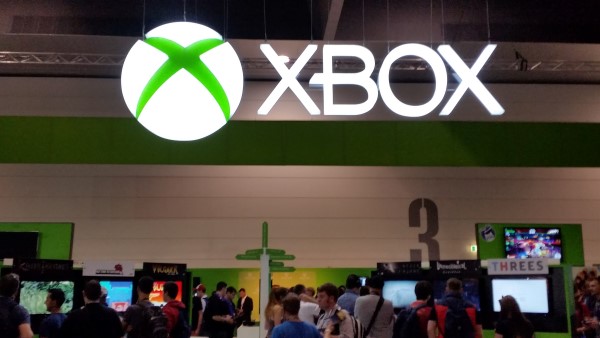 Final Thoughts?
The first day of PAX AUS 2014 successfully celebrated all things gaming and really created a welcoming atmosphere as people with similar interests could engage in one of their favourite passions! It's all about gaming and the organisers should be commended on another brilliant year and we for one cannot wait until PAX AUS 2015!
For more information on PAX AUS 2014, please visit http://aus.paxsite.com/