Xbox Series X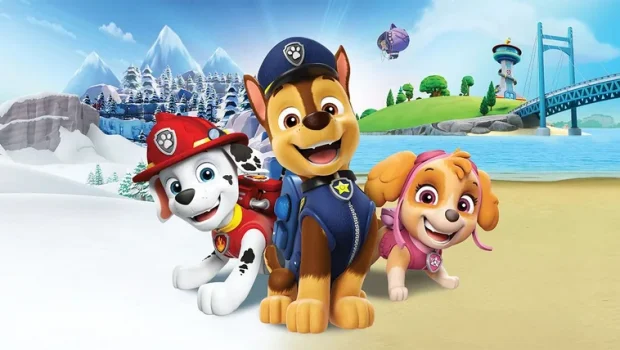 Published on October 13th, 2023 | by Andrew Paul
PAW Patrol World Review (XSX) … gaming for the gaming pups!
Summary: Perfect for the gaming pups!
"Enjoy a brand-new story and TV show-inspired missions, which take you all over Adventure Bay, Jake's Mountain, the Jungle and Barkingburg. And customize your game with countless collectibles including emotes, pup costumes, vehicle stickers, postcard stamps and artworks for the Chickaletta Exhibition."
With immaculate timing with PAW Patrol: The Mighty Movie that is now screening worldwide, younger gamers favourite pups have also returned to the PC and console in a free-roaming 3D adventure called PAW Patrol World which distances itself from other recent "kids" titles that have generally revolved around karting.
Like other PAW Patrol titles, players get to play as their favourite pups as they explore Adventure City and its surroundings on foot and in vehicles in order to stop Mayor Humdinger's super blimp mayhem. Best of all, PAW Patrol World can be played by two players that makes the game a much more engaging experience for younger gamers.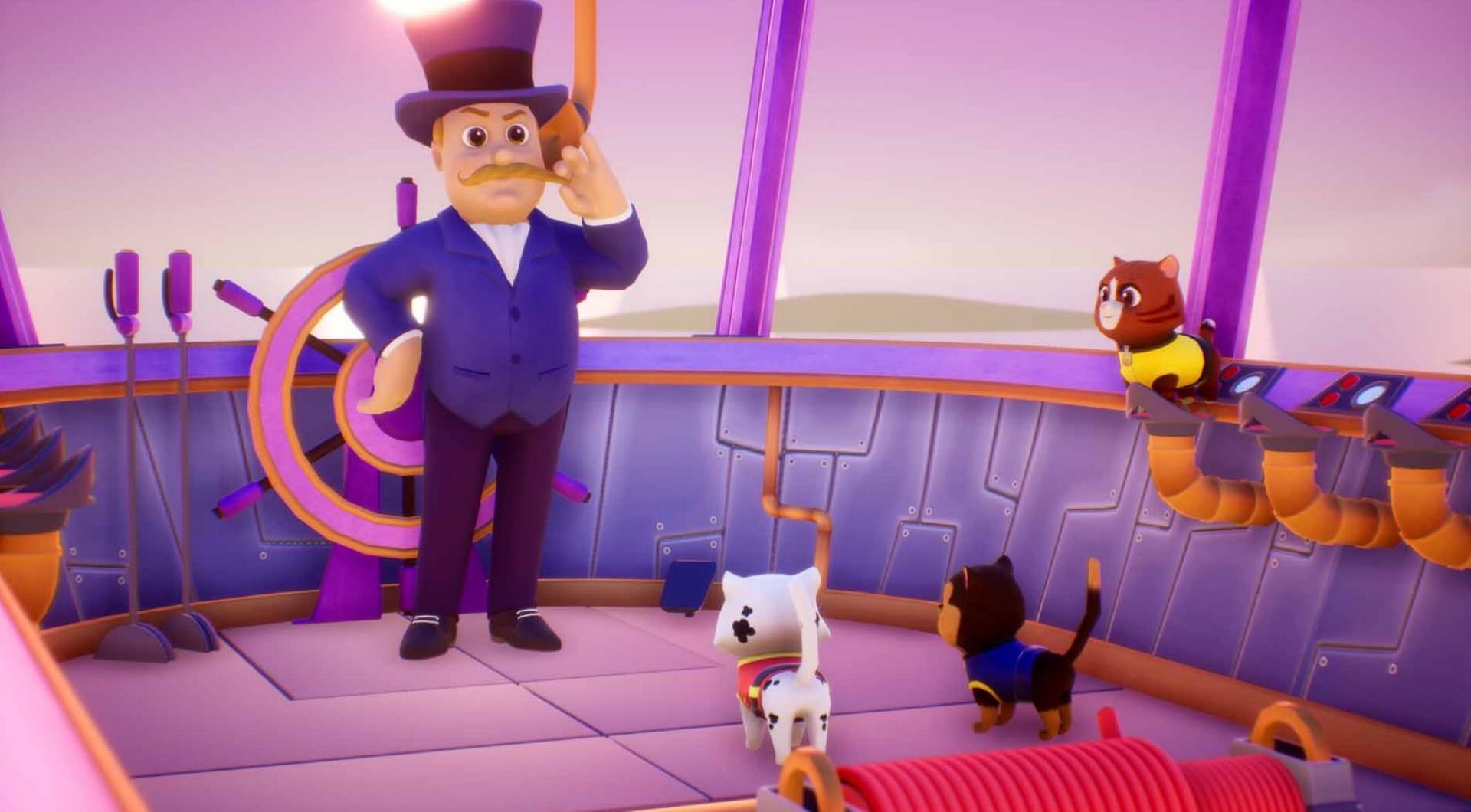 Another highlight of the game are the gaming environments and the developers should be commended on successfully recreating a wide variety of destinations from the TV series such as Jake's Mountain to Barkingburg. You can even explore the PAW Patrol Tower and with all the Easter Eggs from the TV Series, it really increases the longevity of this game.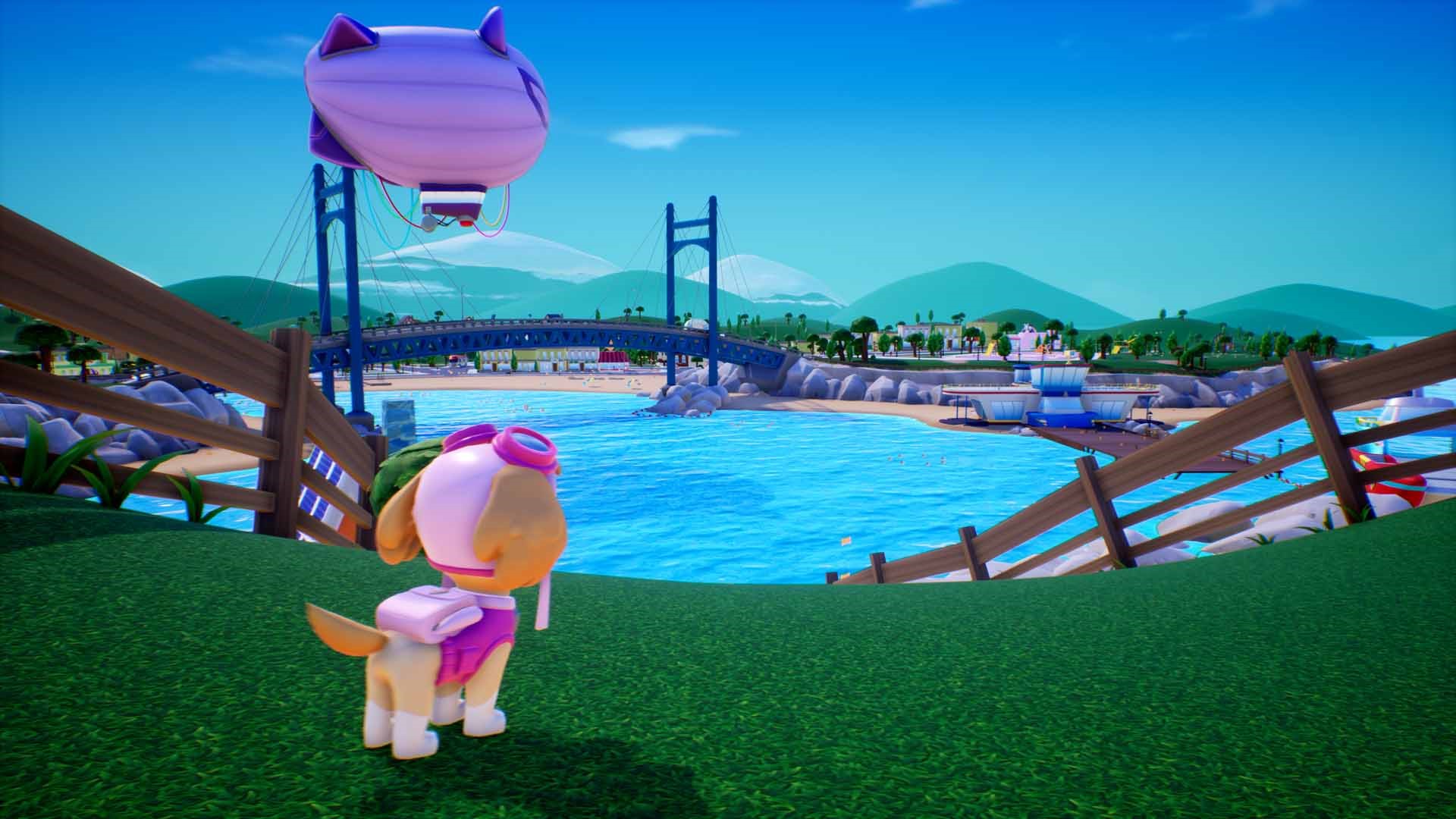 Additionally the graphics mirror the TV series perfectly, including the vibrant and bright colour palette. Of course, the stars of this game are the "mighty pups" themselves that again mirror their TV counterparts and as mentioned, players have the choice of choosing whichever pup they want, whether that's Chase, Everest or Skye to name a few. However some quests require certain pups to complete. Gameplay is basically collect, fests, explore and some basic puzzles that is ideal for the demographics.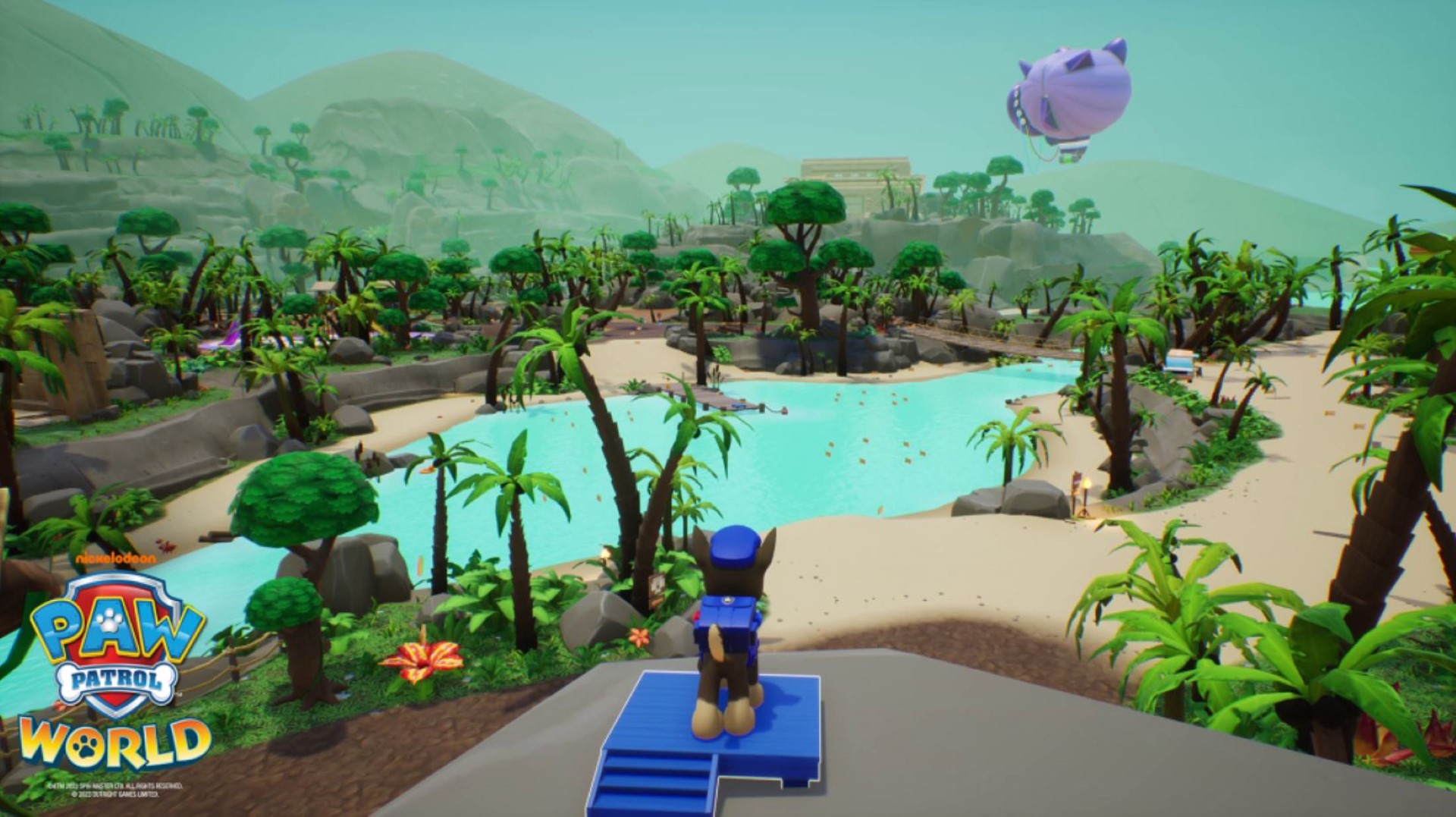 The story behind PAW Patrol World would not look out of place from an episode as they must stop the nefarious mayor with his Catastrophe Crew from ruining their cities festival. Along the way, there are a variety of side quests to engage in as the Paw Patrol come to the rescue of its fellow citizens. The game also helps point younger gamers in the right direction so adult input for most is kept at a minimum.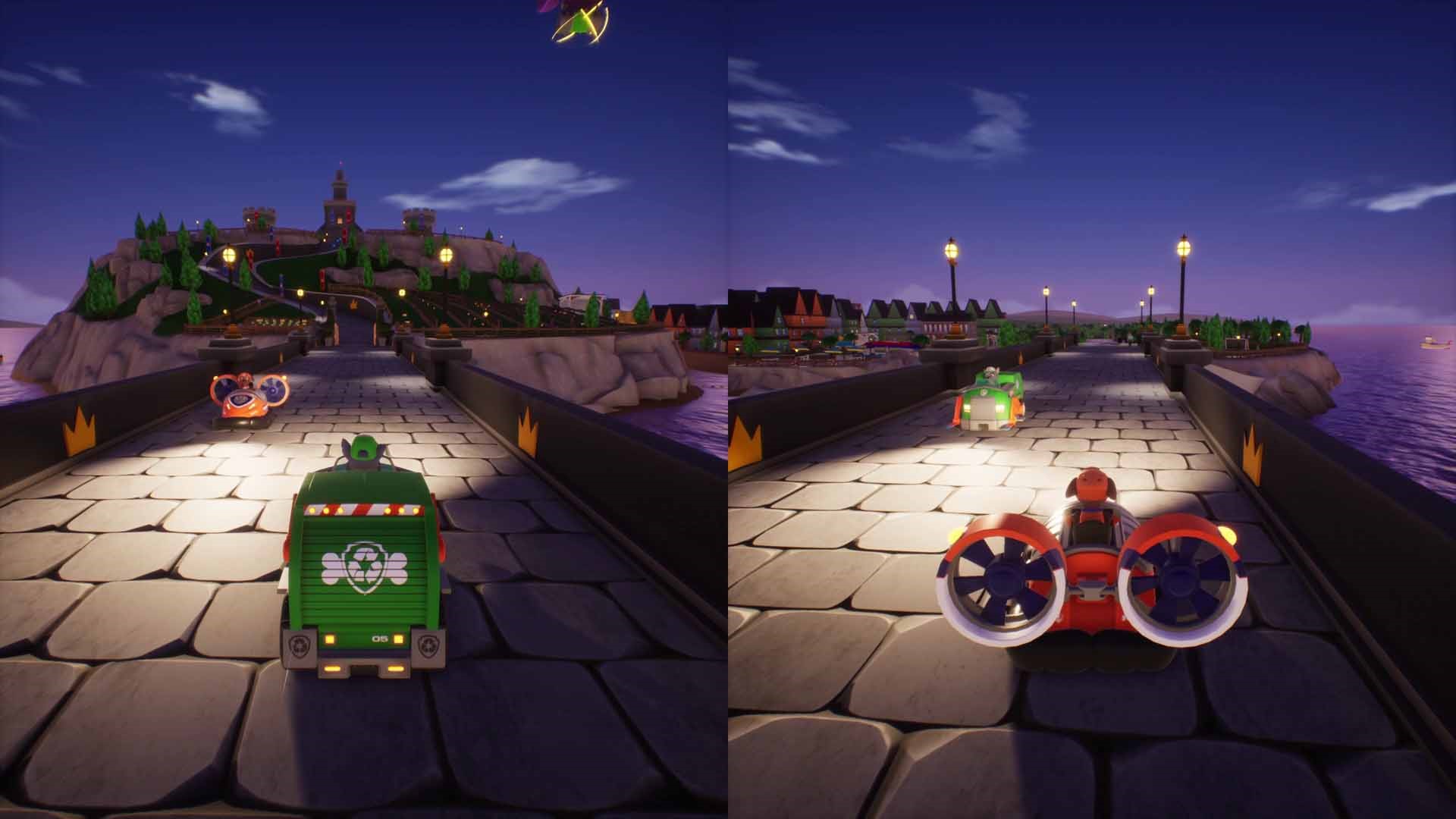 Along the way, you need to collect treats that can be used to unlock additional "costume" accessories for your pups and decals for your vehicles. While you explore on all fours, these dogs also get to drive around in vehicles which is super fun as are the mini-games. You can also switch between pups throughout the game and given the size of the environments, there's plenty of exploring to be had.
Final Thoughts?
Our girls truly enjoyed PAW Patrol World that successfully recreated the TV series into an open world video game. With graphics that mirror the TV series and some of the voice actors reprising their role, there is definitely plenty to love in PAW Patrol World for the younger gamer and gamers. I actually enjoyed it far more than the latest film!