Interviews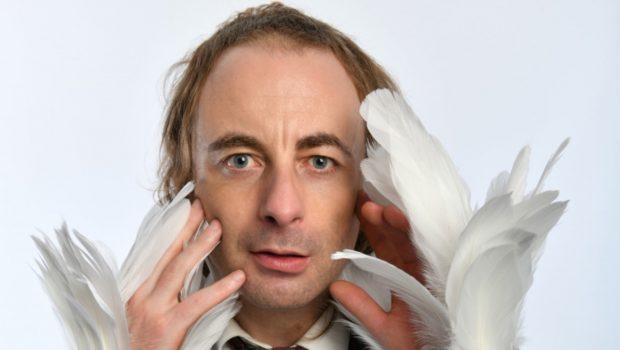 Published on April 11th, 2023 | by Andrew Bistak
Paul Foot Interview #MICF @PaulFoot @micomfestibal
We catch-up with the super delightful Mr Paul Foot from Engla Land to talk comedy and his new show, Swan Power!
Welcome back to Australia Paul and yes I'm fanboying here! So what's it like being back at the Melbourne International Comedy Festival?
It's great to be back. The Melbourne International Comedy Festival is like a second home to me, ie it's nice to be here, but there are tax implications.
Your latest show, Swan Power feels like you are the Dionaea muscipula and we the audience are the flies. How on Earth do you tie those diverse weaves together that comes out smoother than a segue that just draws us into your performance?
The result you so neatly describe is the result of the enjoyable, bewildering and non-linear process that is creative writing.
Additionally you're master of language and yes, the word Charlatan needs to make a comeback (thankyou Paul), what's your favourite word for 2023 and why?
I'm the man who put the word urine into tambourine.
Tell us your funniest part of Swan Power and why is it funny to you?
I always enjoy performing my totally unwarranted rant against the surf lifesaving service.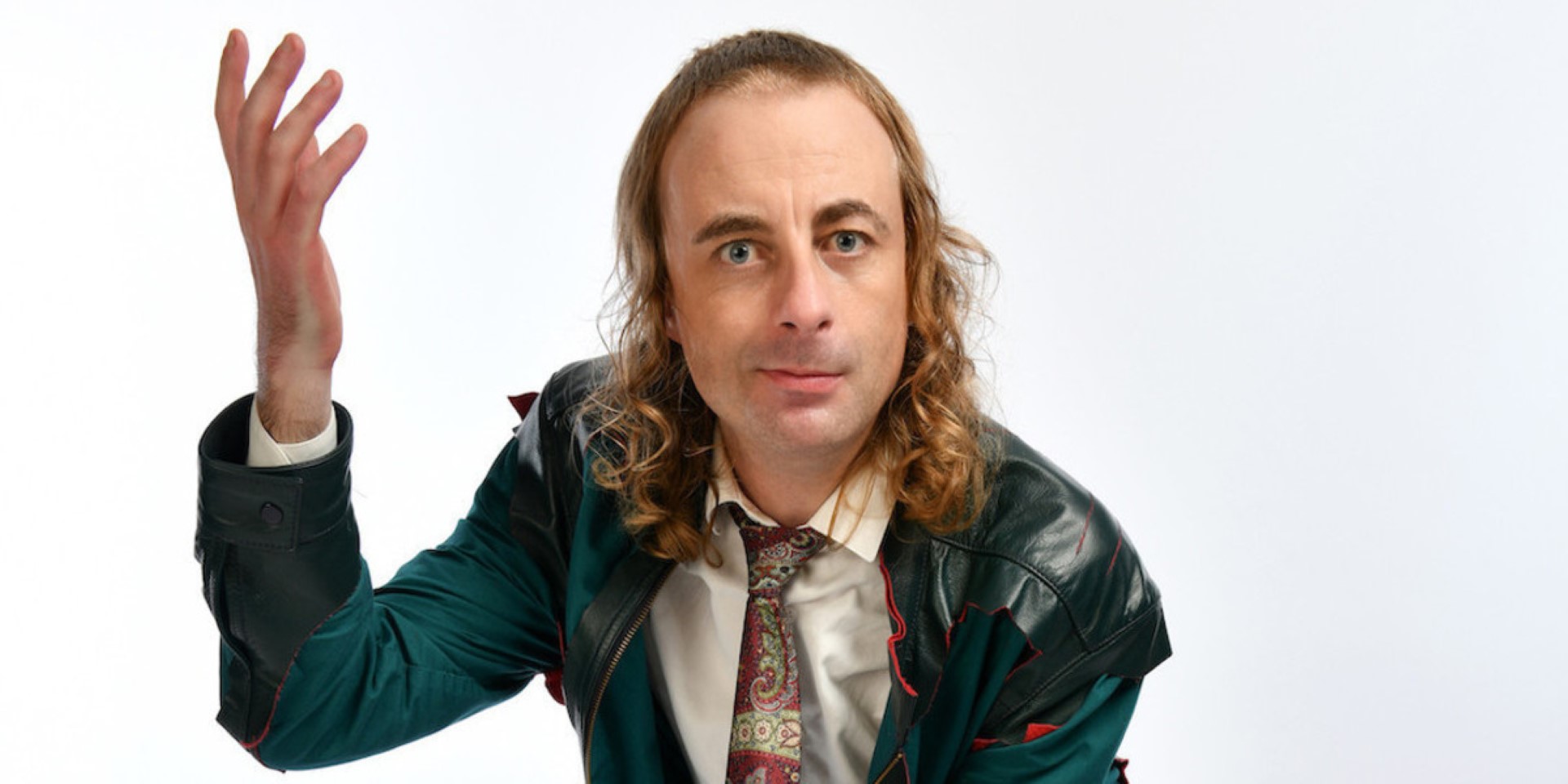 Okay… Specsavers and Dignitas? Care to elaborate?
Not really. You are giving away my punchlines!
How did you come up with the title of Swan Power, considering there are no swans in your new show?
I had a vision from the god of one of the major religions (I can't remember which religion or god it was now), telling me to call my show Swan Power and to draw people's attention to the untapped energy potential of these birds.
You haven't been in Australia since 2019, does this mean we're 3-years behind your shows now?
It would do, except I am also 3 years behind my own life, due to the global pandemic.
Lastly who else are you hoping to see at the Melbourne International Comedy Festival?
Sam Campbell. Tim Key. The ghost of comedy past.
Thanks for your time Paul!

That's all right.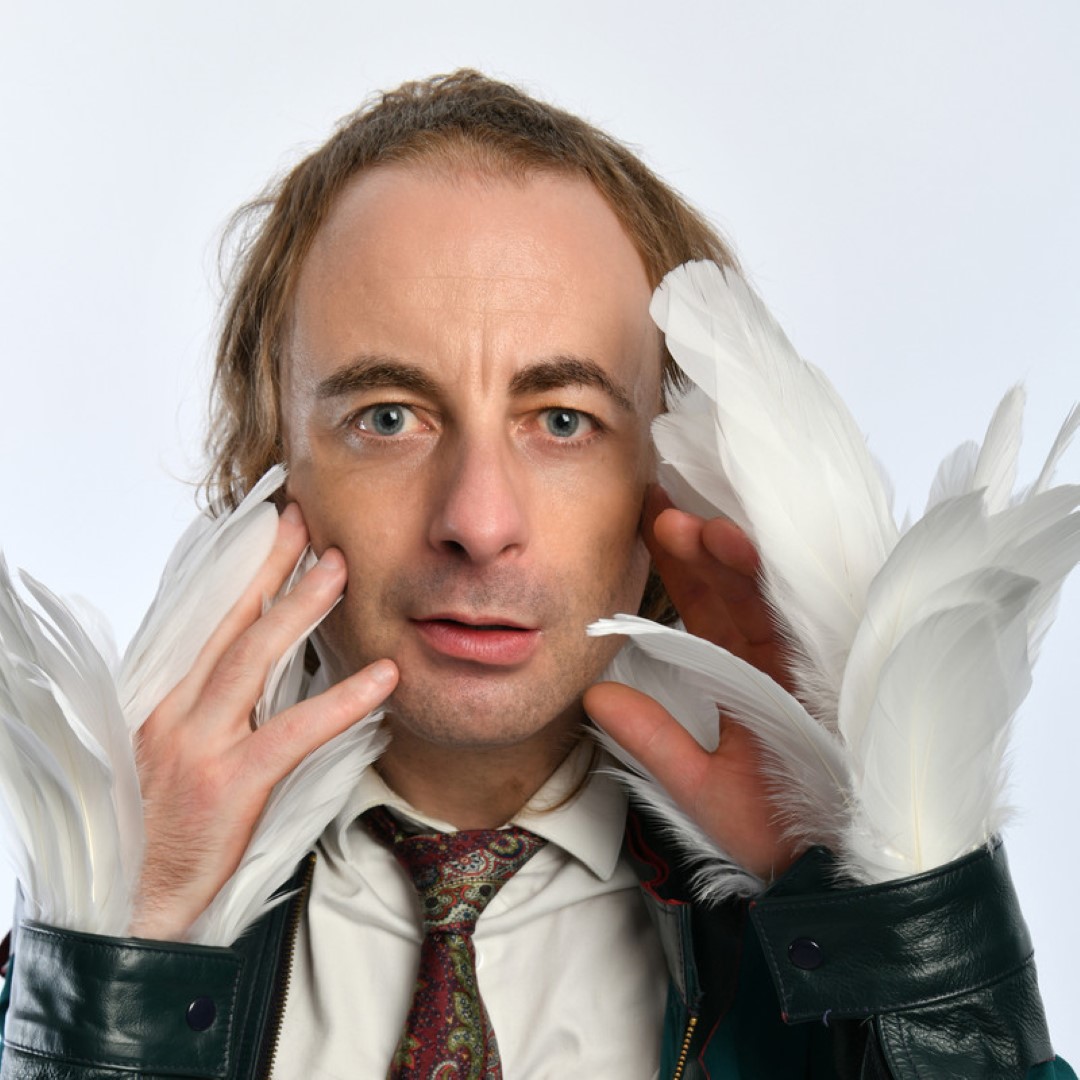 Paul is currently playing at The Melbourne International Festival and for more information please visit https://www.comedyfestival.com.au/2023/shows/paul-foot and here's a sneak peak from pre-Pandemic of what Mr Foot is capable of…
.
Paul Foot Swan Power (UK)
Multi-award-winning comedian Paul Foot returns with his brand-new show.
Tired of the goose, Swan Power is here. Paul opens his beak and explores topics including a potential solution to the problem of online trolling, the massively underwhelming sex drive of pandas, and La La Land's Bryan Gosling. Plus, a full re-enactment of the 1992 film Titanic (severely abridged).
Live by the swan, fly by the swan.
P.S. there is no mention of swans in the show
'Like a rare exotic bird, he's special.' The Daily Express (UK)
'Sublime, original, brilliant.' The Independent (UK)
'A comic genius.' The Sydney Morning Herald
'Creates glorious spirals of absurdity out of the simplest of starting points' The Guardian UK