Games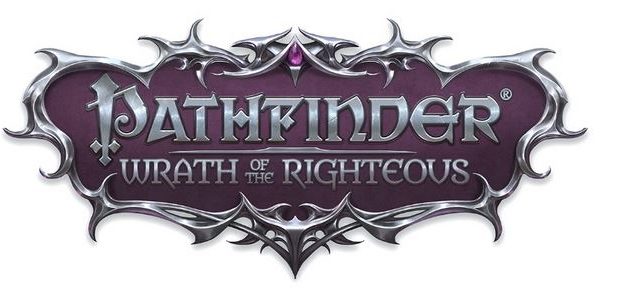 Published on January 28th, 2022 | by Adrian Gunning
PATHFINDER: WRATH OF THE RIGHTEOUS FIRST STORY DLC – INEVITABLE EXCESS – LAUNCHING 15 FEBRUARY
Owlcat Games and META Publishing are happy to announce that the first story DLC for Pathfinder: Wrath of the Righteous will launch on 15 February 2022.
The Inevitable Excess DLC will take players on new adventures that await just before the moment of their greatest triumph: victory over the Worldwound. Players leave Golarion and use unparalleled mythic powers to defend the space-time continuum against imminent collapse. The DLC will be available as a part of Season Pass as well as a separate purchase in major digital stores.
In addition, the studio wants to share an important update. The console release date has been moved to Spring 2022. Originally slated for an Autumn release, the team made the tough decision to move the launch date so they can deliver the best gaming experience on console – as well as address any remaining issues on the PC edition.
Starting from today – until the beginning of February 2022 – the main game is taking part in Lunar New Year Sale with a 20% discount on Steam, GOG and the Epic Games Store; moreover the game is accompanied by a new free DLC featuring a new pet – tiny sovereign dragon from Tian Xia that will help players to succeed at all Knowledge and Lore skill checks.
Pathfinder: Wrath of the Righteous is now available on all major digital stores including Steam, Epic Games Store, and GOG. It will also be available on consoles for PlayStation 4 and Xbox One versions slated for early Spring this year.