Games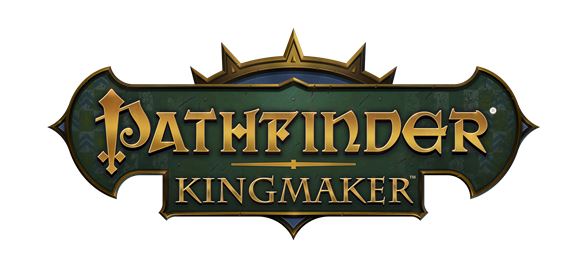 Published on July 24th, 2018 | by Admin
PATHFINDER: KINGMAKER RELEASE DATE REVEALED, PREORDER TODAY!
Sydney, Australia – 23rd July 2018 – Oil your whetstone, string your bow and prepare your spells! Owlcat Games and Deep Silver proudly announce that the critically acclaimed and highly anticipated cRPG Pathfinder: Kingmaker will be released on PC on the 25th September 2018.
Check out the announcement trailer here
Pathfinder: Kingmaker will take players on a tour through the infamous Stolen Lands, the dangerous and turbulent territories well known within Pathfinder fandom. The computer RPG will revisit familiar characters and well-known locations of the series' lore as well as treat players to brand new adventures, deadly foes and unforeseen twists and turns. Fans of the fantasy pen-and-paper RPG will experience its epic, heroic universe in new ways while computer RPG gamers will discover their favourite genre in a more contemporary light, in stunning 3D graphics that bring the universe to life.
Pathfinder: Kingmaker will challenge players as both adventurers and rulers as they will be able to claim explored lands and carve their own kingdom from the wilderness. Kingdom founding will go beyond simple stronghold-building to become a true reflection of the hero's character and choices made throughout the game. Each kingdom will be a living thing shaped by alignment, choices, allies and the hero's ability to lead his or her people.
Your reign begins on the 25th September 2018…