Games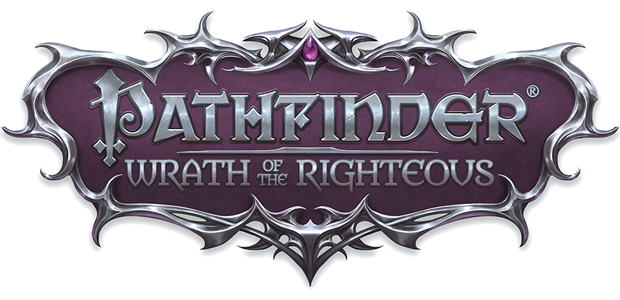 Published on August 31st, 2021 | by Adrian Gunning
PATHFINDER: KINGMAKER HITS ONE MILLION COPIES SOLD
Prime Matter and Owlcat Games are excited to announce that critically acclaimed CRPG Pathfinder: Kingmaker has reached 1 million sales worldwide on PC, Xbox One, and PlayStation 4.
Launched in September 2018, Pathfinder: Kingmaker started out as a Kickstarter project and is based on the tabletop Pathfinder Adventure Path campaign of the same name.
This announcement coincided with the unveiling of the launch trailer for the upcoming indirect sequel Pathfinder: Wrath of the Righteous.
The trailer was revealed during gamescom 2021 and features brand new gameplay footage.
Owlcat Games and META Publishing will launch Pathfinder: The Wrath of the Righteous worldwide on PC on 2 September 2021; with the PlayStation 4 and Xbox One editions hitting stores 1 March 2022.
Pre-orders for the PC version are available on Steam, Epic Games Store, and GOG for $69.95.
Prime Matter, Koch Media's premium gaming label, will distribute the physical console versions.