Games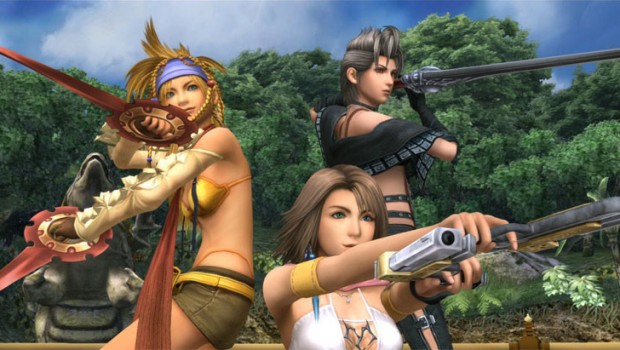 Published on January 23rd, 2014 | by Admin
PATCH 2.2 DETAILS PREVIEWED IN UPCOMING FINAL FANTASY XIV: A REALM REBORN LETTER FROM THE PRODUCER LIVE
Sydney, 23rd January, 2014 – Square Enix Ltd., today announced the twelfth instalment in the 'Letter from the Producer LIVE' series, featuring producer/director Naoki Yoshida and other development team members of FINAL FANTASY® XIV: A REALM REBORN™.
To be streamed on Saturday, 25th January, 2014 at 12:00 PM GMT (25th Jan 11pm AEDT / 26th Jan 1am NZDT), this instalment (as the first of a two-part special) will offer fans a sneak peek of the upcoming Patch 2.2 content, including:
The      Coming of Leviathan – The next primal that      adventurers will face off against
A      glimpse of the Ruins of Amdapor – Where players will delve deeper      into the mysteries of this lost civilization
The      Binding Coil of Bahamut – Check out what new twists      and turns await
The livestream will also feature community questions with Yoshida, plus an appearance by Assistant Director Hiroshi Takai, who will speak about the game's design. The team will also give a report on the upcoming PlayStation®4 system version and update fans on other miscellaneous news.
Letter from the Producer LIVE Part XII can be viewed via the following:
YouTube Live
Niconico Live
Twitch
For more information, including where to view links and how to submit questions, please visit: finalfantasyxiv.com/lodestone/topics
As always, real-time translation of the livestream is available via the Lodestone forums and you can interact via the official Twitter account @FF_XIV_EN 
FINAL FANTASY XIV: A Realm Reborn is available now on the PlayStation®3 system and Windows PC and comes to PlayStation 4, April, 2014. A free 30-day trial is included for new accounts, with monthly subscriptions starting at $19.95.