Games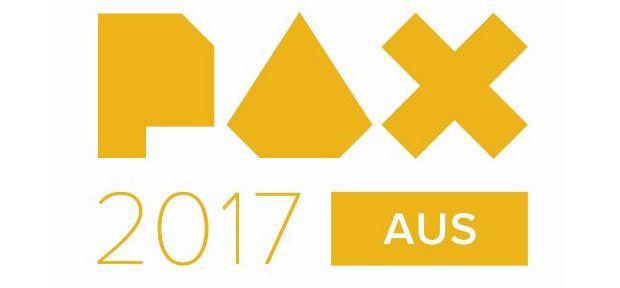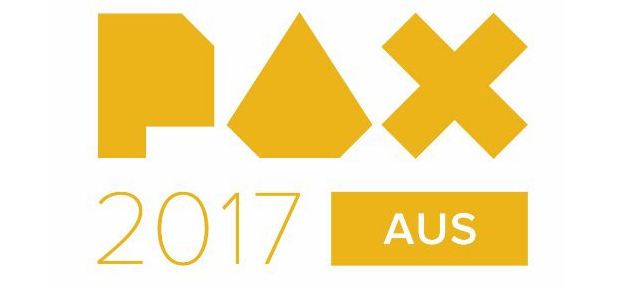 Published on October 27th, 2017 | by admin
PAT SOME POOCHES, SLURP SOME RAMEN & JUMP INTO THE ACTION WITH DESTINY 2 AT PAX 2017
For The Puppies: Looking for some 'doggy downtime' amongst the gameplay action? In partnership with Bungie and Activision, the Australian Working Dog Rescue Int (AWDRI), will be bringing real-life puppies to PAX, so visitors can meet and greet some of their most loved residents. Activision is taking the iconic line from the Destiny 2 live action trailer 'For The Puppies' quite literally to help raise awareness for the charity who help to rehome working dog breeds. AWDRI's Ambassadog and Australian record holder, Nimble will be attending to drive awareness for the cause. Volunteers will also be handing out limited edition Destiny 2 dog biscuits available exclusively at PAX in exchange for a gold coin donation to help raise charity funds.
Destiny 2 x Akachochin Ramen Pop-Up: It's no secret that Spicy Ramen is one of character, Cayde-6's favourite dishes in the game. As one of Destiny's most beloved characters, the Destiny 2 x Akachochin pop-up celebrates Cayde-6's devotion to Spicy Ramen to deliver a fun, one-off dining experience for Destiny 2 fans and PAX visitors.
Head over to 'The Common Lawn' to enjoy up to three different recipes of Destiny 2 inspired Ramen at the Destiny 2 x Akakchochin pop-up. On offer will be Cayde-6's Spicy Ramen in all its glory, as well as the Zavala Ramen with Miso Broth and Ikora Rey Ramen with Soy Broth. Bowls will be available on a first come, first serve basis.
Destiny 2 Activity: During PAX, Destiny 2 will be playable on PC on the NVIDIA, Razer and Alienware booths. Visitors can also enjoy live streams from some of Australia's biggest gaming YouTubers, as well as community-led panel shows.
To see the full PAX schedule for a rundown of events, visit: http://aus.paxsite.com/schedule