News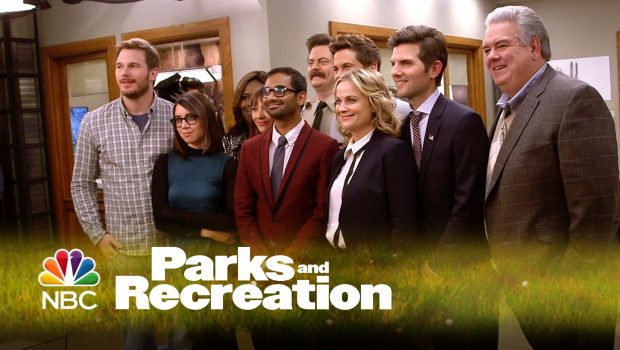 Published on May 9th, 2016 | by admin
Parks and Recreation S7 – June 2, 2016
Universal Sony Pictures Home Entertainment is releasing Parks and Recreation: The Farewell Season on DVD and Complete Series Box Set from June 2, 2016.
Get ready to say goodbye to Leslie Knope (Golden Globe® winner Amy Poehler, Saturday Night Live, Sisters), the world's most dedicated government employee.
The year is 2017 and Leslie's life has changed dramatically: she's now the mother of triplets and works for the National Parks Department. But most shockingly, she has become sworn enemies with her former friend and mentor, Ron Swanson (Nick Offerman, The Lego Movie, 21 Jump Street). Join Leslie's final acts of determination and sometimes desperation to make Pawnee, "The Greatest Town in America", even better.