Films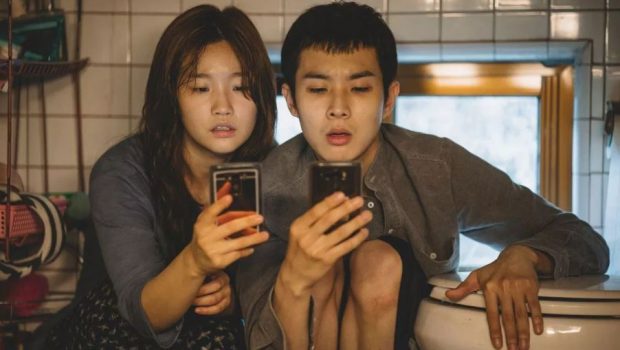 Published on June 14th, 2019 | by Damien Straker
Parasite Releasing at Dendy Newtown
Parasite, the critical darling and winner of the coveted Palme d'Or will be released at Dendy  Newtown in on June 27. A special preview screening will take place on June 21 at 9.00pm with a drink on arrival included for cinema-goers.
The social satire by director Bong Joon Ho follows an unemployed family of four with a bleak future ahead of them, that is until the son Ki-woo is recommended for a position at a prestigious university.
Carrying the future of his family on his shoulders, an unstoppable of mishaps ensure. Bong who directed the larger than life action-adventure Okja and the Ice Age thriller Snowpiercer, has crafted his most critically praised film yet.
Tickets are now on sale for the preview screening of Parasite on June 21 at 9.00pm at dendy.com.au