Books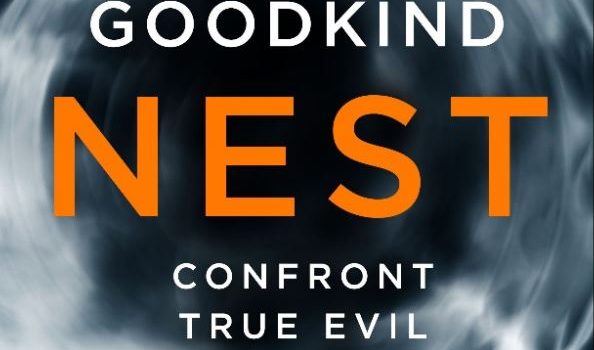 Published on September 28th, 2016 | by admin
PARANORMAL THRILLER BY TERRY GOODKIND TO BE PUBLISHED IN NOVEMBER 2016
Head of Zeus will publish Terry Goodkind's forthcoming thriller Nest in November 2016. The publisher acquired UK and Commonwealth rights (excluding Canada) from Danny Baro at Baror International.
A departure from Goodkind's epic fantasy series The Sword of Truth, Nest is a paranormal thriller about one woman's quest to track down the super-predator who murdered her brother. She is lead deep into the darknet and a deadly shadow world of clandestine intelligence operations, all towards an ultimate confrontation with the source of true evil.
Head of Zeus will also be releasing Death's Mistress, the first book in a new complementary series set in the world of The Sword of Truth, in January 2017.
Publisher Nic Cheetham said: 'Nest is a bold and innovative thriller from one of the world's top authors. With Nest in November and his new fantasy series coming out in the New Year, Terry Goodkind is firing on all cylinders.'
In Australia, Nest will be published on 21 November 2016 and Death's Mistress on January 10 2017, both through HarperCollins Publishers.
ABOUT THE AUTHOR
Terry Goodkind is a #1 New York Times bestselling fantasy author whose books have sold over 26 million copies worldwide and been translated into 20 languages.