Blu-ray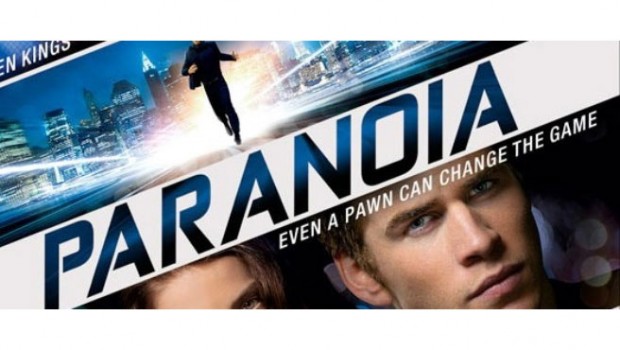 Published on March 1st, 2014 | by admin
Paranoia Blu-ray Review
Summary: Paranoia is actually an interesting film with some great performances.
Paranoia
Distributor:
Genre: Thriller
Running Time: 105 Minutes
Rating: M15+
Reviewer: Peter Bourke
Paranoia is an entertaining yet clichéd thriller from director Robert Luketic about the pitfalls of technology and the urge for motivation that sometimes comes at a cost. Paranoia also has a stellar cast that definitely makes this film more than your stock standard release.
The protagonist of the film is Adam Cassidy (Liam Hemsworth) who is trying to advance in a high tech company. With a new idea, he and his friends decides to pitch it to his boss Nicholas Wyatt (Gary Oldman) that results them in getting fired. However rather than dwell on the situation and become depressed, they use the money from the project to have a night on the town.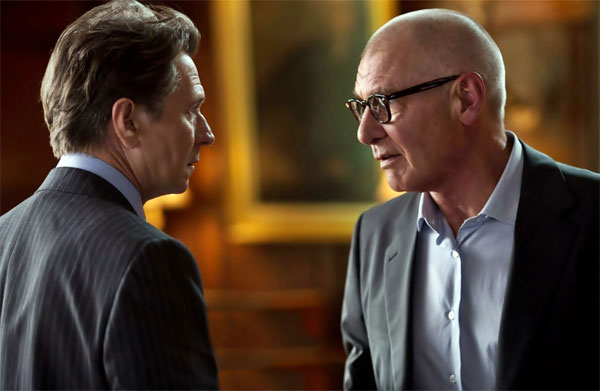 When Wyatt learns of this "discretion" he decides to give Cassidy another chance and comes up with the plan to get him hired by his competitor Jock Goddard (Harrison Ford) in order to help steal their new technology. Needless to say, things don't go according to plan and the theme of paranoia definitely sets in and every link Cassidy sees appears to be set up such as his random encounter with Emma Jennings (Amber Heard) at a night club who happens to work for Goddard.
From here, a roller coaster ride commences for Cassidy that forces him to look over his shoulders at every turn that eventually causes him to realise that he may have made a deal with the devil himself. It's a classic game of cat and mouse!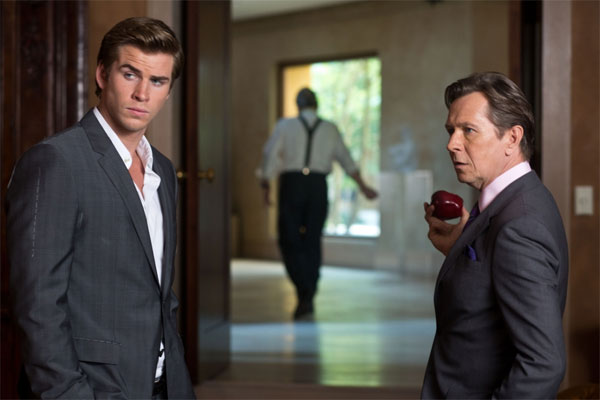 With that said, there are a few plot holes in Paranoia but if you can suspend the disbelief of the sometimes over the top plot, Paranoia is actually an interesting film with some great performances by Gary Oldman, Harrison Ford and Liam Hemsworth. It's also a great snap shot at modern society and the pitfalls of technology that at times is underlined by greed and motivation.