Games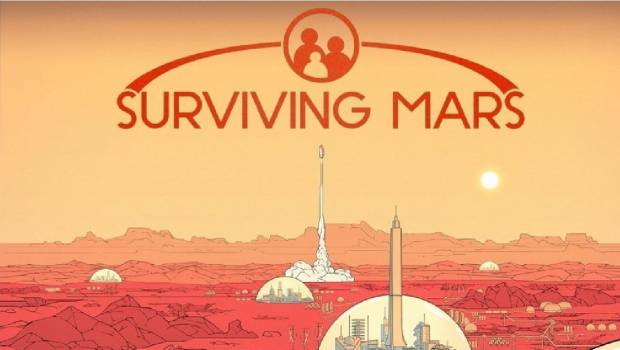 Published on February 2nd, 2018 | by admin
Paradox and Haemimont Start Six-Week Countdown to Surviving Mars
New Survival-Builder Launches on Xbox One and PlayStation 4 on 15th March 2018
Sydney, Australia, 2nd February, 2018 — Paradox Interactive, a publisher of games that reach bold new frontiers, today announced that Surviving Mars, the upcoming management strategy game from Haemimont Games, will launch on 15th March 2018. Surviving Mars will put players in charge of planning, designing, and maintaining a sustainable colony on the red planet, and players will be able to undertake this mission next month on the Xbox One and the PlayStation®4 console.
The challenges awaiting players will be many – and not all of them will be the ones science has prepared for. A new trailer is available today, showing a glimpse at some of the Mysteries of Mars.
Watch the trailer here!
In Surviving Mars, players will lead a colonisation effort on the surface of Mars, from the very first rovers and supply drops to the construction of suitable habitats for brave settlers from Earth. Every colonist will be vital to the mission as the colony struggles to gain a foothold where the environment is hostile and resources are scarce. With each success, however, players will gain the ability to expand further, and even establish a thriving society – and lead a new generation that has never known the Earth.
Paradox and Haemimont also revealed several details and features of Surviving Mars which players may expect when the game launches. Couch colonists can look forward to ultra-high-definition visuals for their missions, with 4K support offered on both the Xbox One X and PlayStation®4 Pro consoles.
Sign up now at https://www.survivingmars.com/ for news and updates.