Blu-ray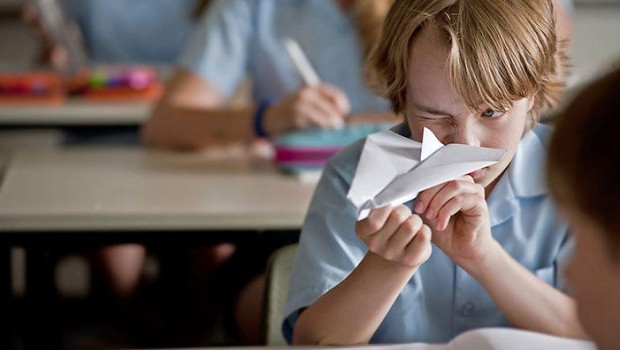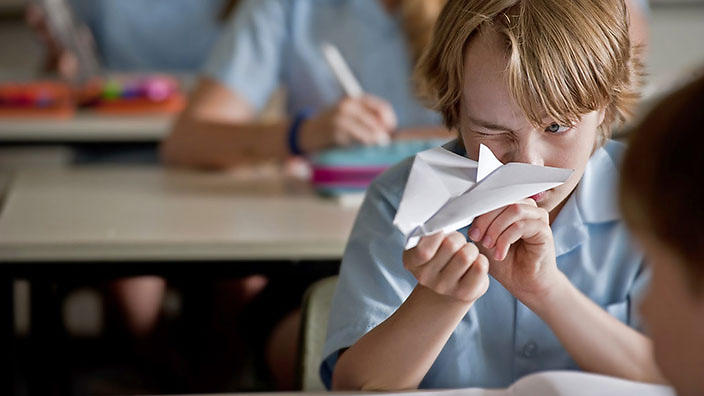 Published on April 28th, 2015 | by admin
PAPER PLANES HAS TAKEN OVER 9.5 MILLION AT THE AUSTRALIAN BOX OFFICE.
"In some ways Paper Planes is a film for the 21st Century – filled with so much technology. It is a film about the joy that you can have with a mere sheet of paper." – Robert Connolly
Paper Planes is a magical new film from writer/director Robert Connolly (Underground: The Julian Assange Story, The Bank). Twelve-year-old Dylan lives with his father in the West Australian outback. One day at school Dylan discovers he is extremely good at making and flying paper planes. While attempting to refine and develop his newly realised ability, Dylan finds himself caught up in the world of competitive paper-plane making, leading to new friendships, new rivalries and new revelations about his own family.
Featuring a globally renowned cast of Australia's finest, including Sam Worthington (Avatar, Clash of the Titans), Deborah Mailman (The Sapphires, Offspring), David Wenham (300, Top of the Lake), and Ed Oxenbould (Puberty Blues and Disney's Alexander and the Terrible, Horrible, No Good, Very Bad Day), this is a modern tale of friendship and family, and the joy of learning to spread one's wings.
Paper Planes the film is inspired by real life Paper Pilots Dylan Parker and James Norton who met by chance at an Australian regional paper plane competition in 2008. The pair has represented Australian in the World Paper Plane Championships in Austria in 2009 with Dylan scoring a 3rd world ranking at the competition with a throw of 42 meters.
Robert Connolly wanted to make a kids film for his own children (11 & 9 years old) where the heroes of the film were Australian kids. "My hope is that Paper Planes is part of a whole new movement of films that show Australian kids and Australian stories at the cinema".
The Paper Pilots are the only two paper plane consultants to have ever worked on a feature film, and they also have a cameo in the film.
Paper Planes was shot over a five week period in Perth, Western Australia at the end of 2013 with an additional one week shoot in Tokyo Japan.
*DVD SRP: $39.95 * BLU-RAY SRP: $44.95 * CERT: G *GENRE: MOVIES – FAMILY* * DVD & BD FEATURE DUR: 96 MINS * 1 DISC *
SPECIAL FEATURES: Paper Planes Featurette and 7 Exclusive Paper Pilots tutorial style clips (Introduction, Perfect Throw, Teachers Lesson, Teachers Introduction, Teachers Preperation, Types of Planes, Peace Plane Tutorial).