News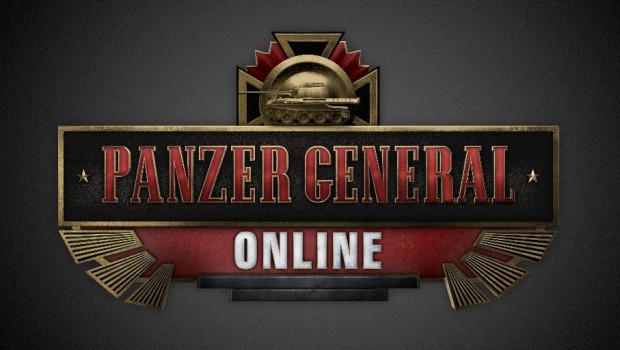 Published on November 5th, 2014 | by admin
PANZER GENERAL® ONLINE INTRODUCES ALLIANCES
Form a strategic alliance and boost your PvP skills 
Sydney, Australia – November 5, 2014 – Today Ubisoft® introduced the new alliance system for Panzer General® Online, allowing players to find or join alliances and activate buffs in player vs player (PvP) battles.
The alliances offer new ways of playing with and against other players. Once a player is a member of an alliance they are able to use two new buffs, the Intelligence Buff and the Wealth Boost. The Intelligence Buff grants more experience points and alliance points players can use to climb the alliance leader board. The Wealth Boost increases the amount of coins players earn for destroying enemy units and preserving their own units in battle. Once a buff has been activated by the alliance leader or an officer the buff is active for all alliance members.
The feature also comes with a new alliance leader board that will show the top alliances based on weekly performance. Each ranked PvP match can be fought in alliance mode and if a player is successful, they will earn points for their alliance. Based on the position in the leader board, rewards will be granted to all alliance members that vary from coins to Fusion Points to Mythic Rare units. To simplify communication a new alliance chat will also be introduced.
Panzer General Online is a free-to-play browser-based tactical game combining elements of collectible card games and board games. Players create their own armies of World War II units including tanks, artillery and infantry as well as command cards that can turn the tide of battle when deployed strategically. The game features several single player campaigns and player vs player battles – where players can challenge their friends and other generals to race to the top of the leader boards.
To get started playing Panzer General Online, sign up through the official website: www.panzergeneral.com.