Events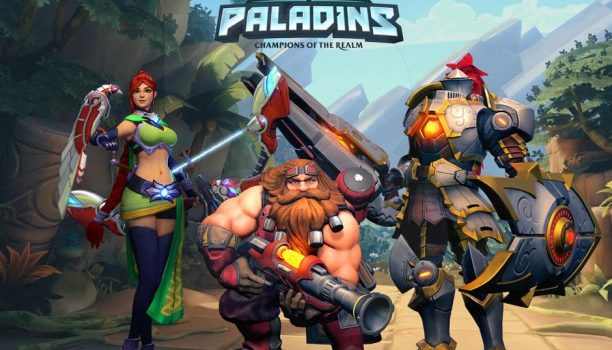 Published on October 10th, 2016 | by Admin
Paladins OCE League starts Monday 10 October
Monday 10 October , Melbourne Australia – Surpassing 1m players in the first month of release, Hi-Rez Studios' new team arena shooter Paladins launches a debut local league beginning this evening. This will determine the Oceania team who will represent the region, competing in the USD$150,000 Paladins Invitational in January 2017.
Broadcast Mondays live on www.twitch.tv/PaladinsGame, the five week league will determine Oceania's Paladins finalists, with the top two teams from the league playing off in a live final at the Hi-Rez Oceania Championship at ESL Studios in Sydney, this November 26 to 27. The winning team will then be sent to the USA , competing in the US $150,000 Paladins Invitational on the global stage at Hi-Rez Expo.
The support for Paladin's competitive scene emphasises Hi-Rez Studios strong community-led approach for competitive gaming and esports in Australia and New Zealand with players forming teams from across a range of other FPS games and arena shooters. Teams include Australian esports organisation Avant Garde, who represented at SMITE World Championships 2015 as the debut Australian team.
Paladins Oceania Invitational League, will be broadcast live tonight on Mondays from 7pm AEDT for the next 5 weeks at www.twitch.tv/PaladinsGame.