Games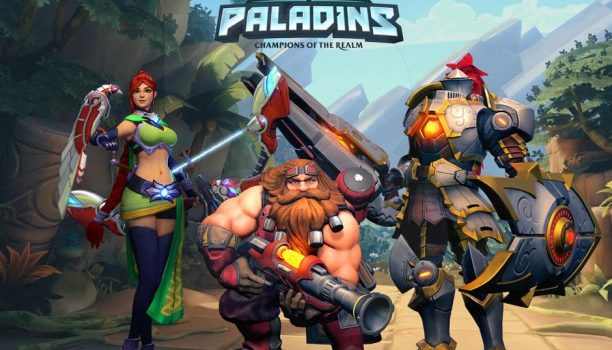 Published on March 17th, 2017 | by admin
Paladins Masters Oceania Qualifier Grand Final is this weekend!
The 3 week open bracket portion of the tournament saw 6 – 8 teams sign up each week to play for their chance to represent the region at the USD $75,000 Paladins Masters. This competition was fierce and has demonstrated that there is an ambitious player base in the region.
After the 3 week round robin stage, the tried and tested Kanga Esports finished on top with their arch rivals Avant Garde placing a close second. Third and fourth placed Forefront and Equinox Esports both fought valiantly, and will take away valuable lessons from the experience.
The grand final between Kangas and Avant will take place this Saturday 18 March at 4pm AEDT, and will be broadcast on https://www.twitch.tv/paladinsgame