Games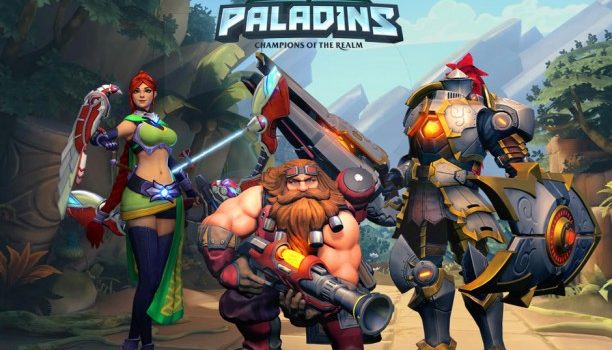 Published on January 12th, 2018 | by Admin
Paladins Announcements
Paladins Battlegrounds Announcement
One of the biggest reveals to come out of HRX 2018 was the announcement of Paladins Battlegrounds. This new game mode will be the first ever hero shooter battle royale, and players can get their hands on it in Q1 2018.

Twitch Prime King and Primal Prowler
Twitch Prime members can now unlock the new Twitch Prime Bomb King and Primal Prowler mount for free. Head over to our website and link your accounts here to unlock Twitch Prime King and the first ever battle cat mount!
The Champions go to war in a gorgeous new cinematic trailer.
The much anticipated backstory to the world of Paladins is revealed.
The newest Champion to join the realm is a loveable character named Moji. Moji was officially released in yesterday's "Paladins and Friends" update.
Players can now try their hand at the brand new Team Deathmatch mode set in the Trade District of Stone Keep.