Comics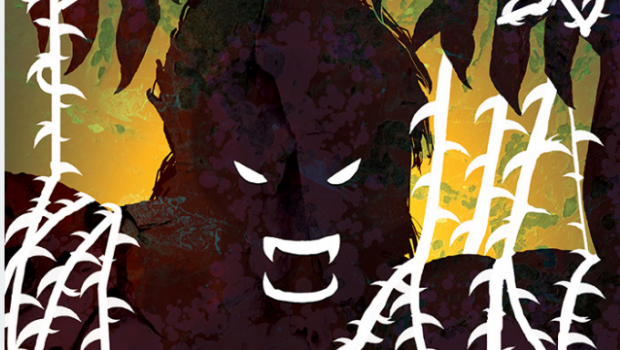 Published on November 2nd, 2017 | by Dana Folkard
PACKS OF THE LOWCOUNTRY KICKSTARTER IS NOW LIVE – DONATE TODAY!
PACKS OF THE LOWCOUNTRY KICKSTARTER is now live! Be sure to donate to help this talented team reach their goal.
PACKS OF THE LOWCOUNTRY is a 200 page action-packed hardcover graphic novel set in a world of monsters, heroes, and dangerous secrets. Jump on board and join the adventure where heroes take confident steps forward, despite living in a monstrous world that encourages anything but assurances.
Written by John Dudley and illustrated by Don Cardenas, Packs is a 200 page graphic novel. Unlike many Kickstarter projects, the art and writing are completed and ready to go. They only need your help to print a gorgeous hardcover edition.
Click on the link to donate and join the pack!
https://www.kickstarter.com/projects/1848964441/267460042?re