Games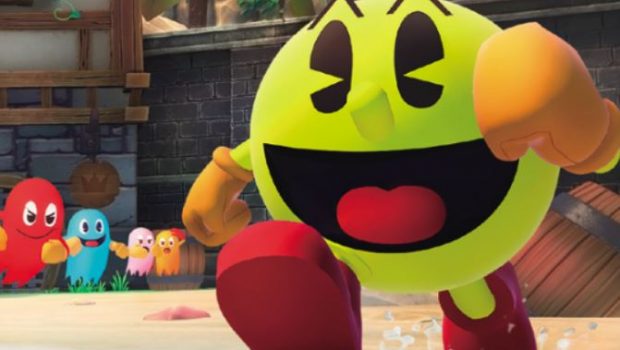 Published on August 29th, 2022 | by Admin
PAC-MAN WORLD Re-PAC is available now
PAC-MAN WORLD Re-PAC, the remake of PAC-MAN's first foray into 3D platforming is available today on Nintendo Switch and digitally on PlayStation 5, PlayStation 4, Xbox Series X|S, Xbox One, and PC.
PAC-MAN WORLD Re-PAC brings back a wonderfully original world of adventure for PAC-MAN, where our hero is now chasing the Ghosts to rescue PAC-MOM, PAC-BOY, PAC-SIS, Professor PAC, PAC-BUDDY, and Pooka from their clutches only to discover a new nemesis in the dreaded TOC-MAN.
For more information on PAC-MAN WORLD RE-PAC and other products from Bandai Namco Europe. Please visit: www.bandainamcoent.eu. Follow us on Twitter at: https://twitter.com/officialpacman.