Hardware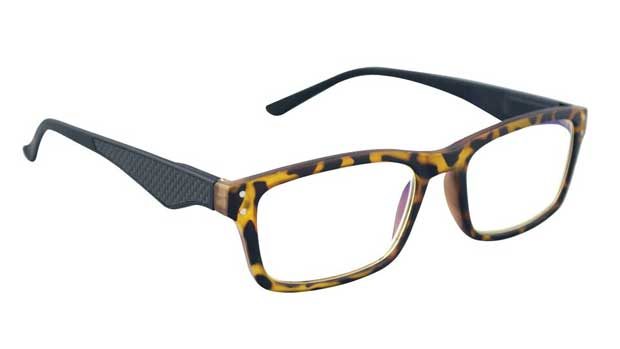 Published on November 16th, 2016 | by Tony Smith
OZK.O Computer Lenses Review
Like it or not, computers are part of our lives and according to some eye specialists, 'computer vision syndrome' may lead to long lasting eye damage. According to a 2016 Nielsen poll, most Australians are spending over nine hours a day looking at computers, TVs, smartphones and tablets. However what is most concerning is extended 'blue light' exposure that can create eye strain with some users that is even linked to fatigue, headaches, blurry vision, dry and irritated eyes and even sleeplessness. I've also experienced this myself!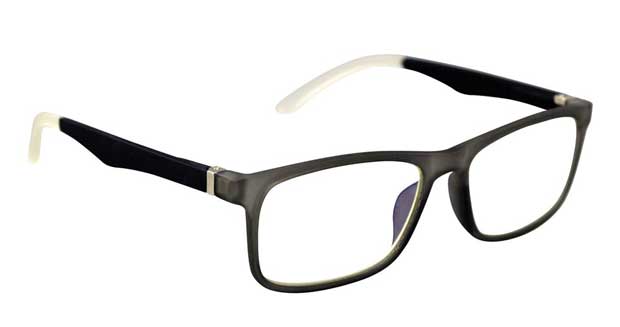 This is where OZK.O Eyewear comes into the picture with their new computer lenses that offers four magnifications of +1.5, +2.0, +2.5 and +3.0 which help reduce eyestrain from using a variety of technological devices. More importantly, these glasses are quite affordably priced with a RRP of just $29.95 and according to OZK.O, reduces blue light by up to 40% which is the leading cause of eye strain.
In terms of appearance, the OZK.O computer lenses look quite stylised and although not as funky as some of the brand names, they still look quite fashionable. Having some mild eye problems myself, I must admit that the +1.5 computer lenses from OZK.O did improve my computer usage as it made the text a little clearer.
What it does to the blue light is quite interesting as it basically turns vibrant white to a slightly subdued white with a tinge of yellow. So yes, it definitely does cut back blue light when you use these glasses and after using them for a few weeks now, I did feel like some of my eye strain was reduced. Furthermore and for those people with no vision problems, OZK.O should release a zero magnification model because it will reduce blue light users who don't need the magnification.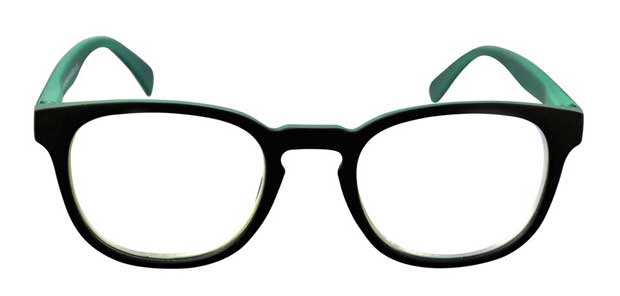 Final Thoughts?
Although these glasses only offer four different magnification types, they have been designed for users who don't need to see an optometrist and hopefully these are a great alternative and best of all quite affordably priced. It definitely reduces blue light but you do need to get used to the more yellow whites. So with a variety of designs which are very light, these glasses are available at selected pharmacies across Australia and may be the 'thing' you're looking for!