Events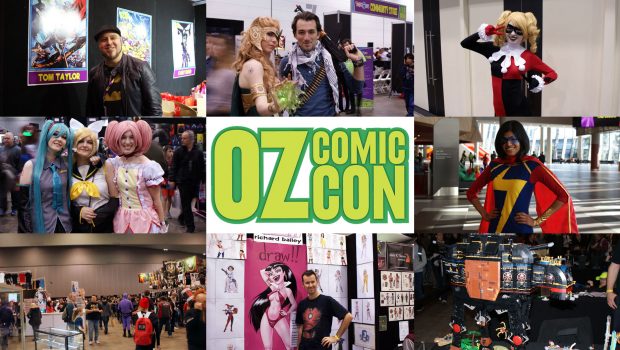 Published on July 1st, 2017 | by Admin
Oz Comic-Con Melbourne 2017
Melbourne Australia, 1 July 2017 – Oz Comic-Con is back in Melbourne at the Melbourne Exhibition Centre with this two day celebration for all things pop culture and beyond! Channeling its Comic-Con roots, Oz Comic-Con is a nexus that allows fans of everything cool to get together in one very accessible venue.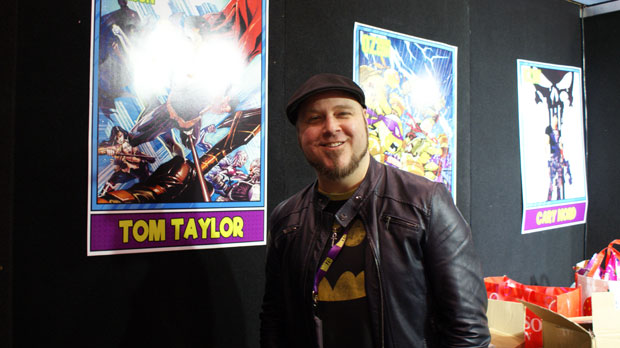 Littered through the Melbourne Exhibition Centre, there's plenty to see, do and buy which includes everything from comics to amazing statues, franchises such as Star Wars, Harry Potter plus lots of guests, both local and international. Walking down 'artist alley', we bumped into Injustice 2 scribe Tom Taylor who is always happy to pose with fans and even say hello to one of the characters that he writes such as Harley Quinn. Famous cosplayers such as Jusz, Henchwench and Ettelle are also part of the cosplay line-up.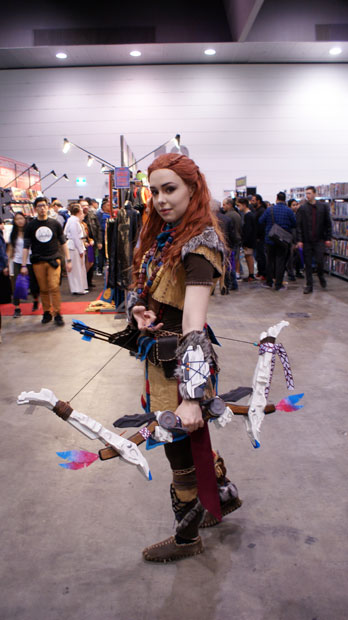 Like other cons, Harley Quinn is a popular cosplay choice as she graces Oz Comic-Con in many different costumes such as the classic Bruce Timm version to the film interpretation made famous by actress Margot Robbie. So whether you're new to cosplay, a veteran or want to learn how to create your own cosplays, once again Oz Comic-Con at Melbourne delivers. We bumped into a wide assortment of cosplayers from Deadpool to Thor and even fan favourite Darth Vader, not to mention some massive Orcs from Warcraft. It always amazes me how they people create some better than Hollywood costumes.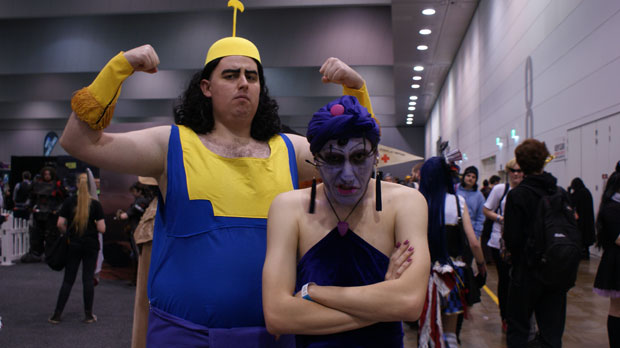 Add in more guests than you can poke a Monkey Magic staff at such as artist Nicola Scott (Wonder Woman), author C.S. Pacat (Captive Prince Trilogy), Alyson Hannigan (Buffy the Vampire Slayer), Shannon Purser (Stranger Things) and the legendary Sylvester McCoy (Doctor Who) plus a whole lot more which gives fans the opportunity to interact with these very friendly people. You can even get your photo take or join in one of their interesting panels. Add in other interesting finds like Marvel's silent disco or an actual Tardis and it's easy to get lost in all the excitement.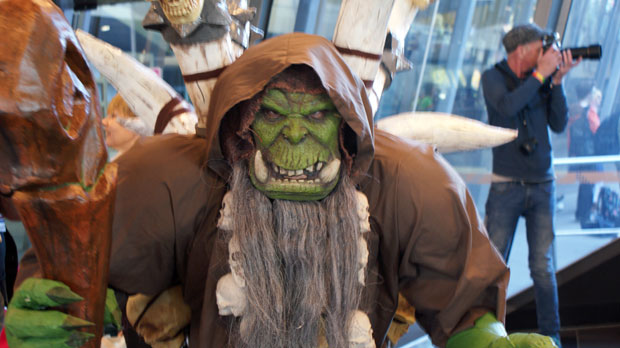 So if you're looking for that must have statue of Wonder Woman from King's Comics or that scarce to find anime DVD from Madman to finding that elusive Spider-man issue from Classic Comics, there's so much merch available that it will make you jump with glee. This  includes items for cosplay, illustrations from artists, posters plus movie memorabilia and Oz Comic-Com for 2017 at Melbourne was a mind overload!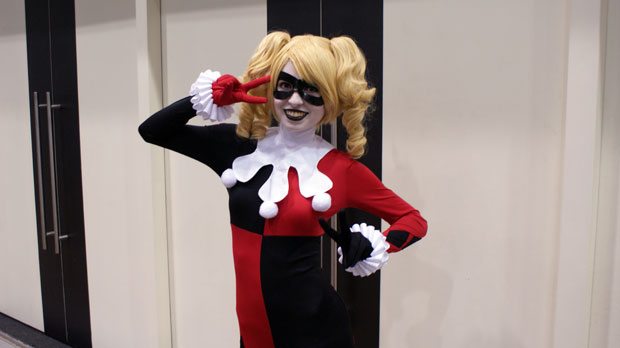 Final Thoughts?
Oz Comic-Con is an experience and it's easy to see why it's one of the favourite cons in Melbourne as it's the destination for all things pop-culture and more!
Oz Comic-Con Melbourne 2017 in Pictures