Events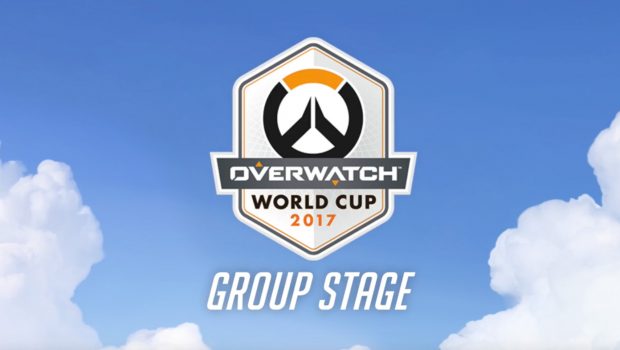 Published on July 21st, 2017 | by Dana Folkard
OVERWATCH WORLD CUP 2017 – GROUP STAGE SYDNEY
The Overwatch World Cup Group Stage is being held in Sydney over the weekend, where we get to see the very best go head-to-head in an epic battle of blazing guns and glory!
The top thirty-two National teams have been selected and sorted into eight groups that have been spread across four regions. Sydney is playing host to eight of these nations in the second of four live Group Stage qualifier events. Did you get all of that? Pretty much it's a chance for the very best players from around the world to hash it out, playing one of the best and most successful team-based multiplayer video games in the world.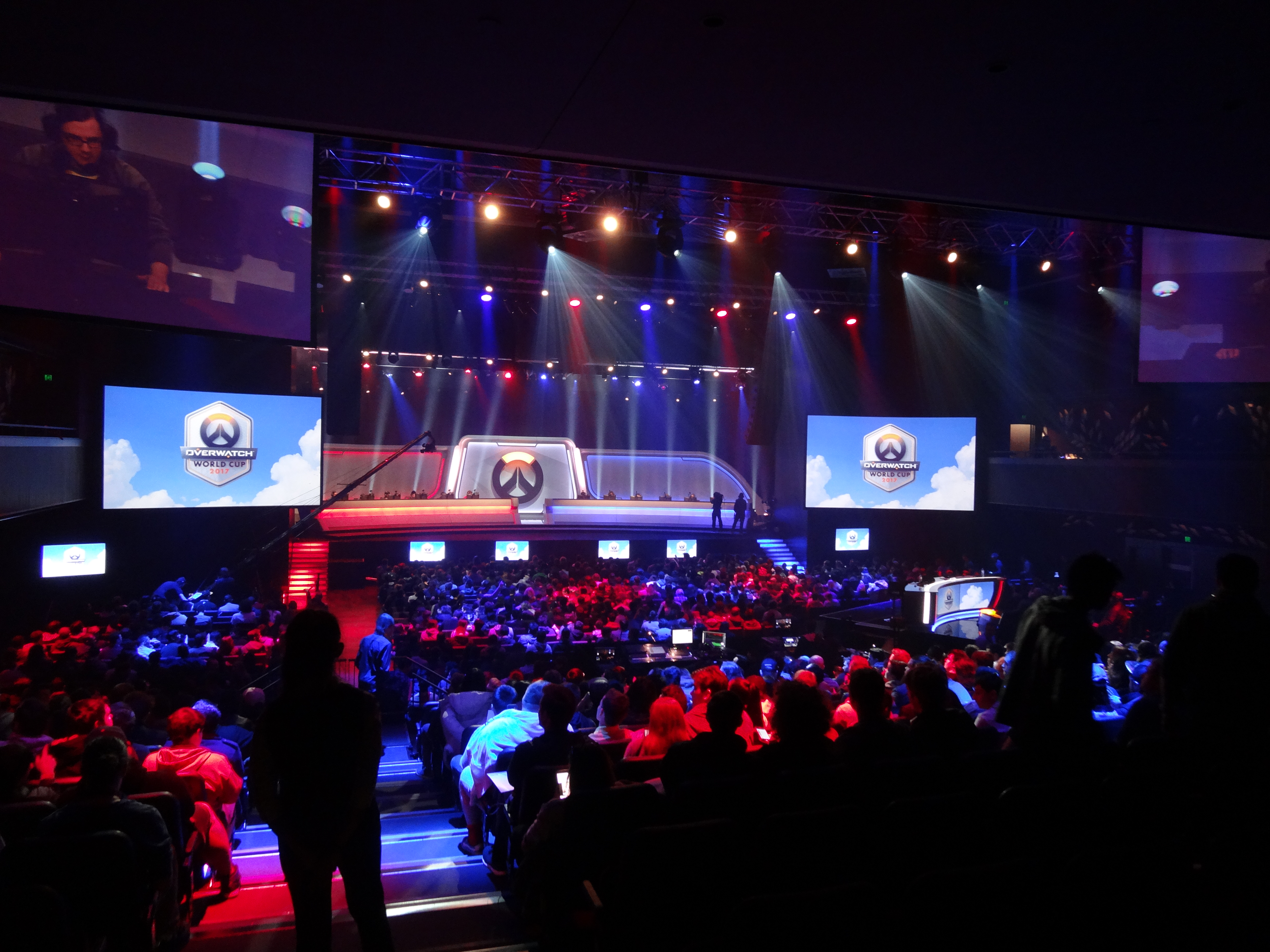 So how do these Group Stage matches work? I'll give a quick rundown, to give an idea of how this stage in the tournament works. There are four nations in each group that play a round-robin schedule of matches. After each match, the top two teams from each session goes through to play in the single-elimination match for that region. The two winners from each region will then go on to make up the eight-team field in the Overwatch World Cup at BlizzCon, in Anaheim at the end of the year. So pretty much it's an e-sports competition, featuring tournament-level national teams battling it out in an all-play-all tournament that will determine which teams will earn a chance to represent their country in the Overwatch World Cup finals. Exciting stuff!
So, I decided to head on down to the Star Casino in Pyrmont, to go and check out the first day of this wonderfully epic, intensely fantastic, adrenaline-fuelled day of hardcore Overwatch mayhem…*rubs hands together* Excellent!
There was a buzz in the air, as Overwatch fans descended on the Star Casino today, with the hum of excitement as people waited in the long line to be let in to the tournament. Seats filled up quickly, as everyone poured in to watch the opening match of Australia vs Italy. Well, didn't Australia get quite the warm welcome, with players, Aetar, Ieatuup, Gunba, Kiki, Trill and Rqt having their own personal cheer squad, passionately supporting them with fevered cries of "Aussie! Aussie! Aussie! Oi! Oi! Oi!" I must say, Australia really did have the home ground advantage going into this game against Italy. Australia started off strong and maintained their strength throughout, though Italy still gave it their best, as they fought tooth and nail against one another. At half time, Australia was leading by 2, with Italy, yet to gain any points. The beginning of the second half saw teams battling it out on the Horizon Lunar Colony map, with some interesting and funny moments, as both teams had limited experience playing on this map. Things started off nicely for Italy, but Australia stuck together in two's and three's and began to push Italy back, with Australia taking out that round. Italy were now going into the final round, with a desperate must win situation ahead of them. In the end Australia dominated the game and, winning all four matches. It was as hectic and fast-paced as it sounded and a bucket load of fun to match!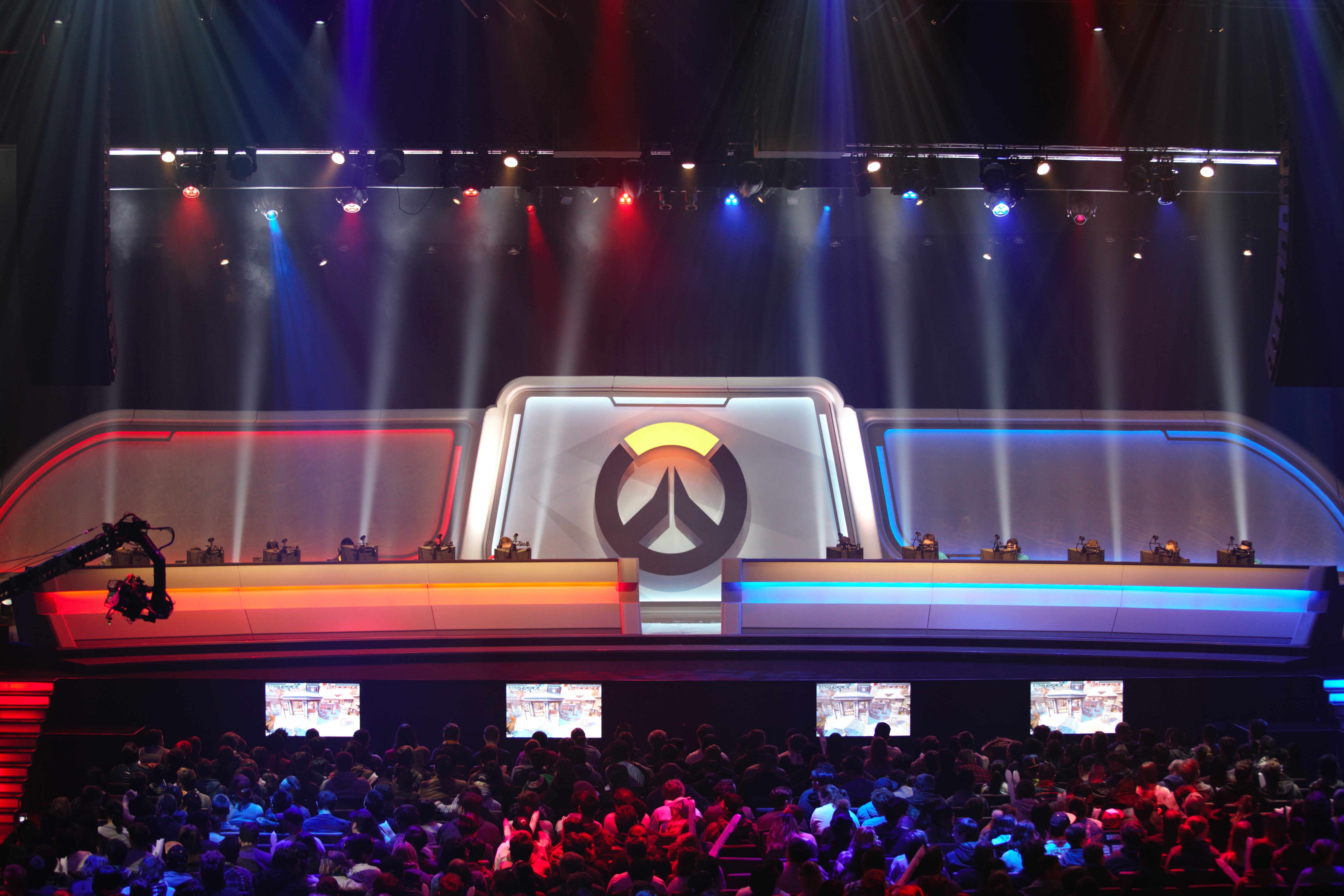 The other Group C competitors included Portugal and the tournament favourites, Sweden. They battled it out against one another in a tightly-contested match, resulting in a 2-2 draw. The Group D competitors included Finland, Japan, Spain and Vietnam. Finland went up against Vietnam, whom they dominated, winning 4-0. Japan went head-to-head against Spain, with Japan winning 3-1.
Tomorrow, the second day of the World Cup Qualifier will see Australia go against Portugal, hopefully securing them a place in the next stage of the competition. Sweden will go against Italy, Finland will battle Spain and finally Japan will hash it out against Vietnam. It will no doubt be an exciting day for all who attend, however, if you're unable to make it to Sydney, don't miss out on any of the action, as you can watch it live here http://twitch.tv/playoverwatch  for news, coverage, and analysis of the 2017 Overwatch World Cup Qualifiers in Sydney. There will also be a live broadcast on 7Mate that will kick off at 11:30am (AEST) on Sunday 23rd July, covering the Australia vs Sweden match.
Until then, go and play some Overwatch!