Events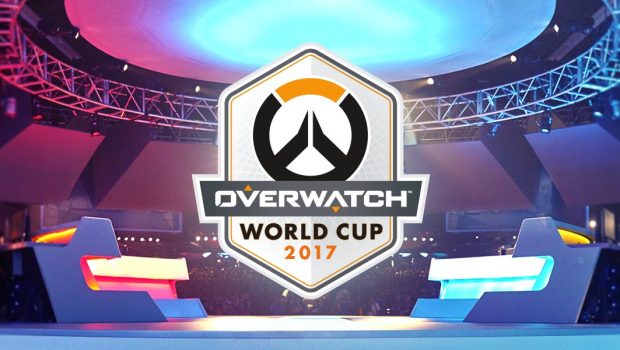 Published on May 10th, 2017 | by Admin
Overwatch World Cup 2017 Competition Committee Announced; Sydney to Host Group Stage Live Event!
Votes for the Overwatch World Cup Competition Committee have been tallied and the results are now live at worldcup.playoverwatch.com. On Friday, 28 April AEST/NZST, players were given an opportunity to vote for representatives to form their region's Competition Committee, which is responsible for selecting and recommending the strongest team from that region. Australia will be represented by heykatie, Uber and Serenity, while New Zealand will be represented by AVRL, Smite, and Nesty. See attached for the full list of committee members for all 32 regions.
We're also excited to announce the groups and city locations for the four live events the group stages will be played in this Winter (AEST/NZST), including group stage C and D which will take place in Sydney, Australia! Venue, dates, and ticket information will be announced separately. Each group is comprised of four nations who will play a full round-robin series of matches. From each group, the top two teams will advance to the single-elimination playoffs. The top two finishers from each of the four group stage events will qualify for the Overwatch World Cup finals at BlizzCon 2017.
Group Stages:
Shanghai, China – Group A and B
Sydney, Australia – Group C and D
Katowice, Poland – Group E and F
Burbank, California – Group G and H
Groups:
Group A (Shanghai, China)
1 – China
16 – Hong Kong
17 – Norway
32 – Romania
Group B (Shanghai, China)
8 – France
9 – Denmark
24 – Thailand
25 – Argentina
Group C (Sydney, Australia)
4 – Sweden
13 – Australia
20 – Italy
29 – Portugal
Group D (Sydney, Australia)
5 – Finland
12 – Japan
21 – Spain
28 – Vietnam
Group E (Katowice, Poland)
2 – South Korea
15 – Netherlands
18 – Poland
21 – Austria

Group F (Katowice, Poland)
7 – Canada
10 – Russia
23 – Singapore
26 – Turkey

Group G (Burbank, California)
3 – United States
14 – Chinese Taipei
19 – Brazil
30 – New Zealand

Group H (Burbank, California)
6 – United Kingdom
11 – Germany
22 – Israel
27 – Belgium