Collectibles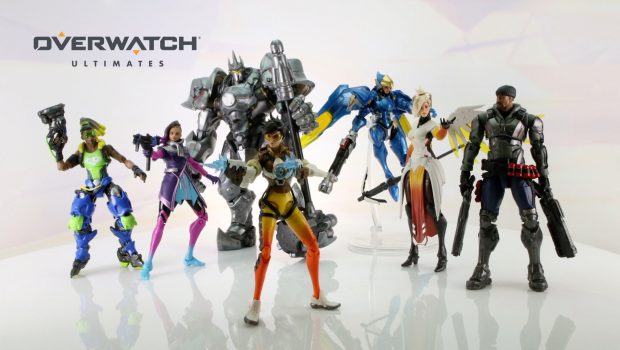 Published on June 30th, 2019 | by Admin
Overwatch Ultimates Series Sombra & Lucio Figure Review
Summary: Overwatch Ultimates Series Sombra & Lucio Figure are two great action figures from this new collection from Blizzard and provides some great merch from the hit video game!
If you're looking for some "Über Cool" Overwatch merch, then you've come to the right place courtesy of our friends at Blizzard with their new Overwatch Ultimates Series Figures. Not only do they perfectly mirror their virtual counterparts but they are well-designed action figures that will look great in your home or even office. Some of the other figures from Blizzard include Reinhardt, Repear and Tracer plus dual packs that include Soldier:76/Ana and Pharah/Mercy that just like Pokémon, you gotta catch-em all!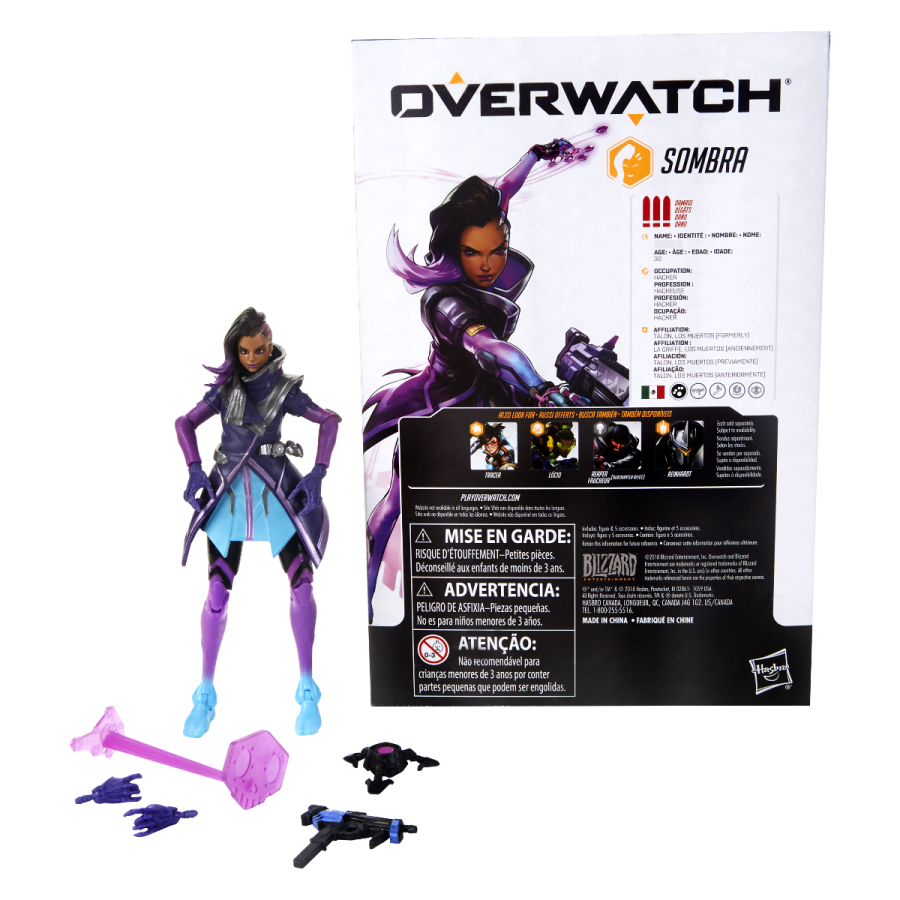 With the Overwatch Ultimates Series, fans and collectors can imagine the action of the Overwatch video game leaping on to their shelves and into their collections.
– Blizzard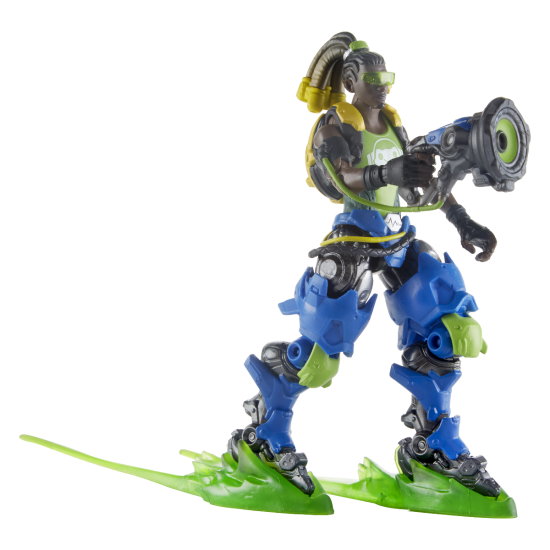 In order to give us a good overview of the Overwatch Ultimates Series Figures, we checked out the Sombra and Lucio 6-inch-scale action figures from Blizzard. Out of the box, the first thing that we noticed about these figures was the professional build quality and sculpt plus the multiple points of articulation that really adds to the poseability of these Overwatch premium figures. Another cool aspect about these collector items is that each come with their own accessories that are straight out of the video game itself such as Sombra's trademark blaster.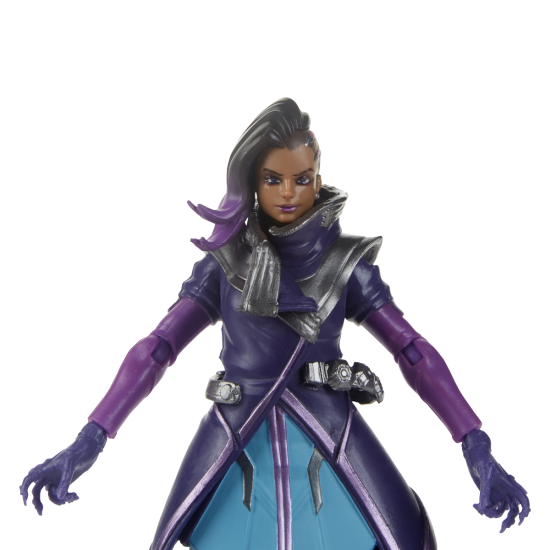 However the most difficulty aspect about these figures is whether you keep them in the stylish packaging or put them on display… because the Overwatch inspired blister packs look like it they been taken from the video game itself. So while there is a debate amongst collectors of whether they should display their figures in their box or out of the box, we're with the later camp because hey… how you can pose a figure in a blister pack? Right?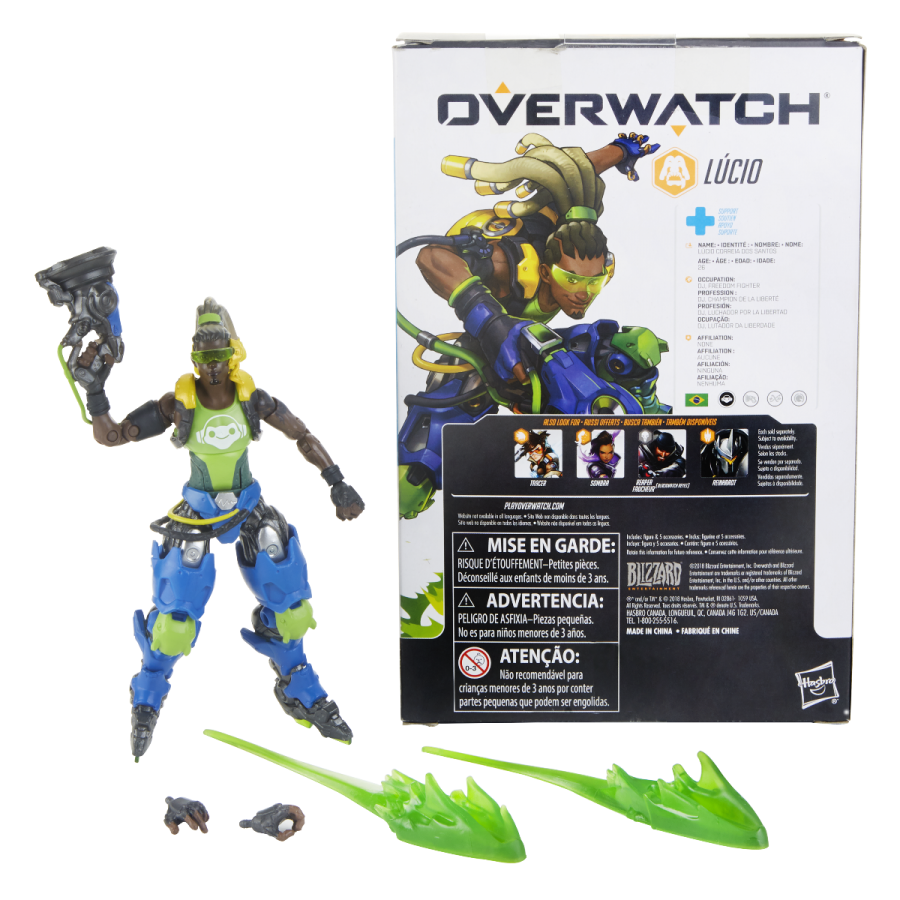 The only trick you might need for some of the poses is a little bit of Blu-tak as they can fall over if they are leaning one way or another. Nonetheless, they are pure Overwatch and that my collectors is where these figures shine! Check just out the amazing images in this review if you need more persuasion.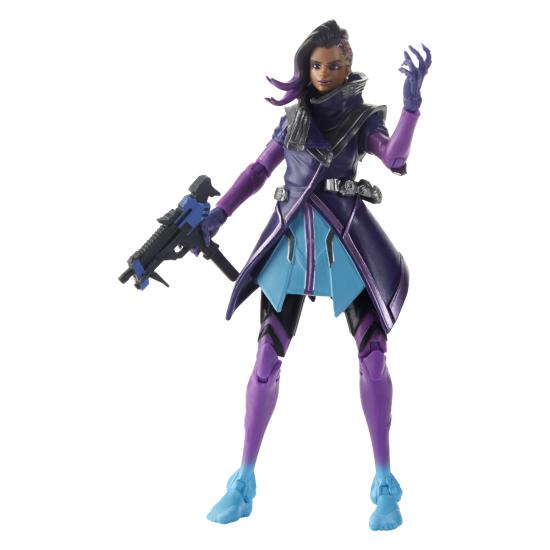 Final Thoughts?
There's figures from Blizzard are fantastic and if you're looking to celebrate the Overwatch franchise with some excellent merchandise, these hits the mark perfectly and as Sombra says "LOOKING FOR ME?"… so what are you waiting for, check out the Overwatch Ultimates Series Figures from Blizzard before they sell out!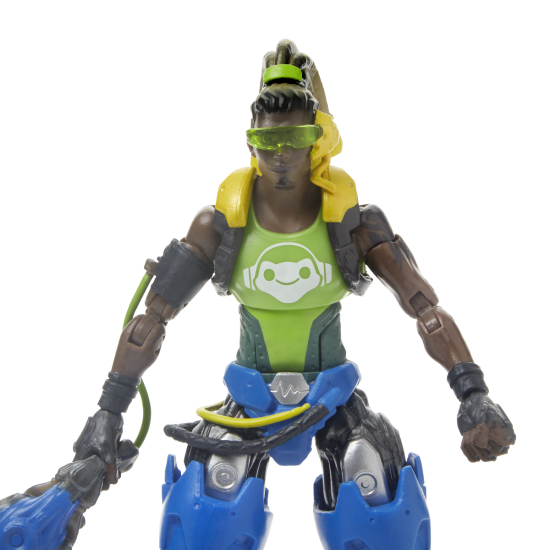 For more information, check out https://gear.blizzard.com