Games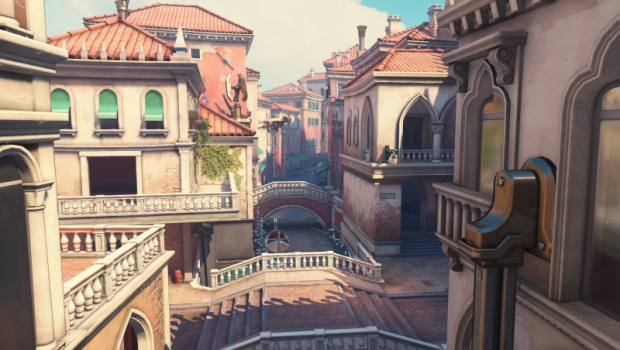 Published on May 4th, 2018 | by Admin
Overwatch: Rialto Map – Now Live
The new Overwatch PvP map, Rialto, is now live on PC, Xbox One and PS4!
In this new escort map, players will team up to either guide or stop a payload travelling along the canals and cobblestone streets of Venice, Italy.
Please find the sizzle reel below
Be sure to check out the new map today!